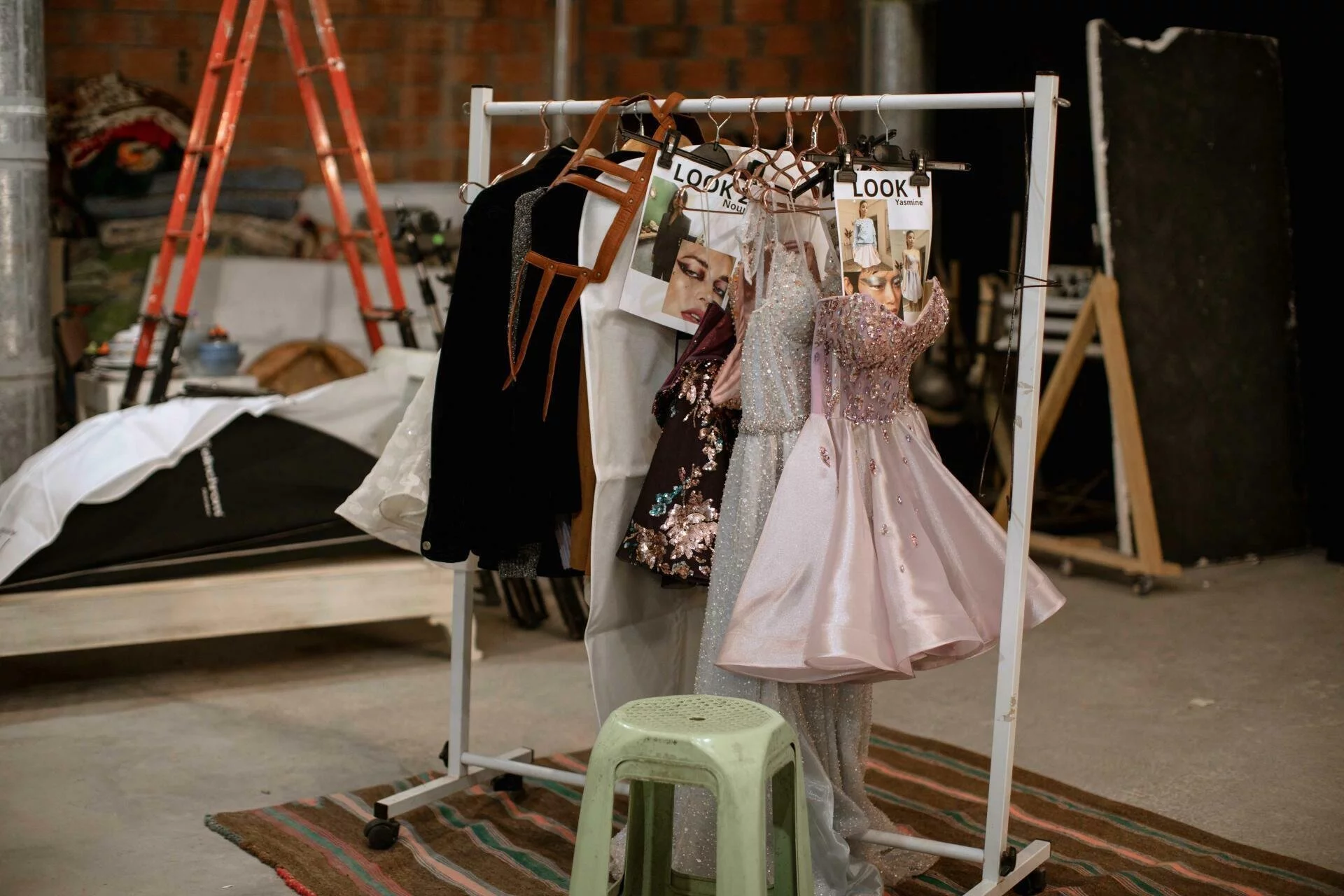 We celebrate the difference
Behind the scenes Featuring Benma and Amin Hajri - Editorial
2 min read — Apr 10, 2023
Ever wondered what it's like to be behind the scenes at a fashion shoot? Model poses, camera flashes and designer clothes…
It all seems so glamorous and fun. And it is!
However, what most of you should know is that it takes a village to create the whole vision. To enlighten you, our Editorial this time was created in honor of the utmost revelation to what REALLY goes on behind a Fashion Shoot.
I'll be walking you through each detail with a MAFT ZOOM on lenses.
Just like any fashion shoot, the preparations start weeks before the actual happening. It starts with the usual: brainstorming the concept, mood boards, selection of models, and location scouting.
Reaching THE SHOOT DAY; as I mentioned in the previous editorial shooting, mafting days tend to be long yet so fast for me. From the moment I step foot on the location, I felt like Alice in Wonderland. And as a hopeless romantic, everything turns to slow motion in my eyes.
Thus, this time I will try my best to make you feel my sensations.
The day starts early at Samy Snoussi Photography Studio , a space that allows the models plenty of movement and lets the clothing do the talking. Unlike the last editorial, rather than playing a leading role in the shot, the makeup played a supporting role, serving to enhance the overall looks and the total picture. Yet that doesn't downgrade its importance.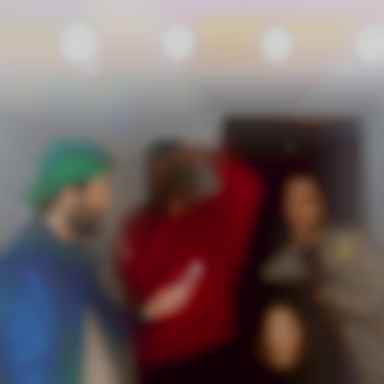 Which eased our brilliant photographer's "Hamza Bennour" work in capturing a perfect shot. From his direction to the models to him overlooking the whole composition of the photo.
Now once the camera is rolling the shots come thick and fast with swift outfit changes aided by our selected designers for this shoot Hedi ben mami founder of Benma and Amin Hajri and our "coup de coeur" selected Jewelry brand ZAYN.
Models Yasmine Omrane and Nour Jrad were the cherries on top. Not only do they help the clothes to shine and give them character, they also give them that avant-garde appeal.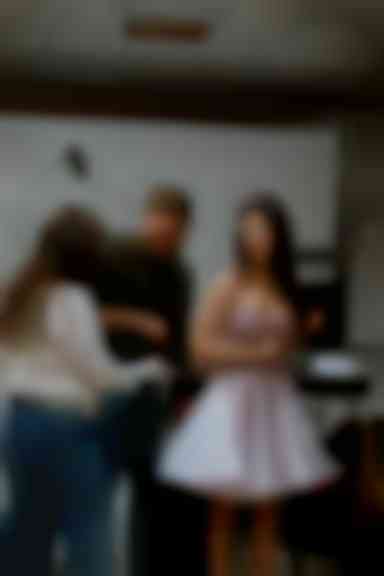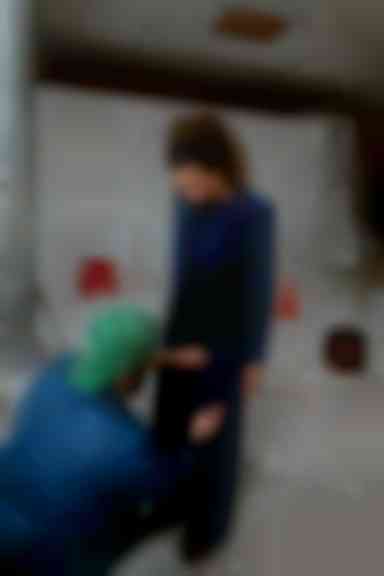 Discover our latest
editorial shooting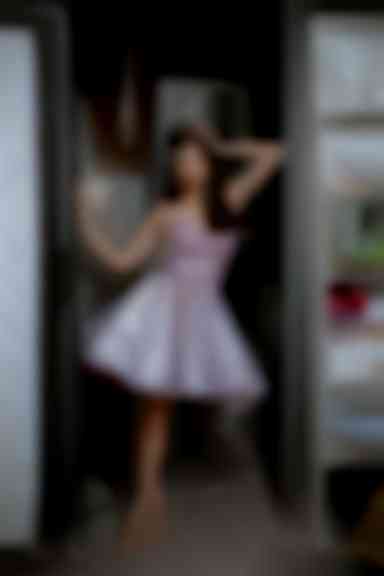 The day was busy and fun with a great music soundtrack to create an upbeat atmosphere which got everyone in good spirits.
But take a step back dear Mafters! Slow down with me and look at the bigger picture. If you really look closely you'll see what I'm talking about.
Fashion photo shoots are literally the installation of teamwork, making dream work. All through balanced collaboration and smooth communication. Making the result images rightly contextualized in relation to the vision. In short, each and everyone is part of a big puzzle, if one piece is missing the picture is never whole!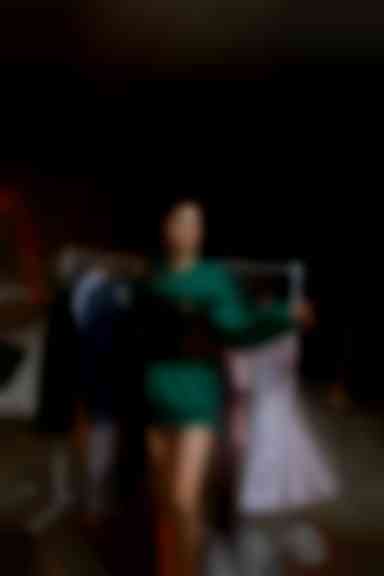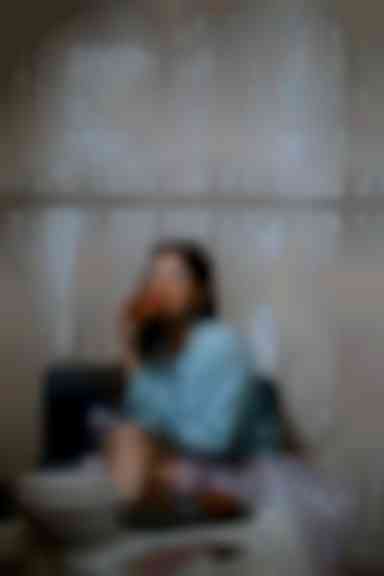 Discover our latest
editorial shooting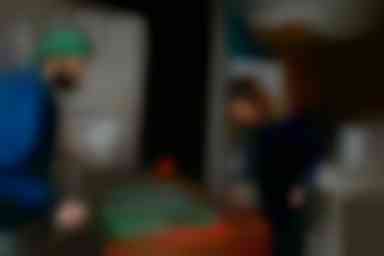 However, with a step back you can look at them clearly. All running around making sure that everything is on time for the cinderella carriage that is waiting outside. In this case, the carriage is YOU dear Mafters.
And as for me, my role was to give YOU and all who have worked on this editorial a sweet happily ever-proud dedication and recognition.
So CLICK CLICK; last shot, last word!
Camera is down and keyboards off.
That's a WRAP!
PS : This time you won't be getting the end result of this shoot. This time you'll be getting the end result of the magic happening behind.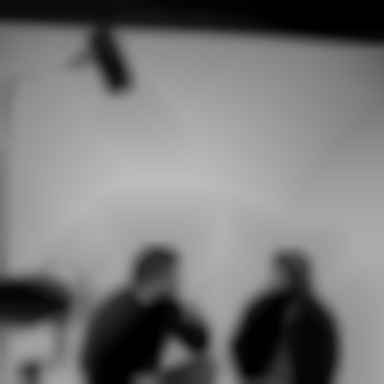 This project wouldn't be possible without:
Models
Yasmine Omrane

&

Nour Jrad