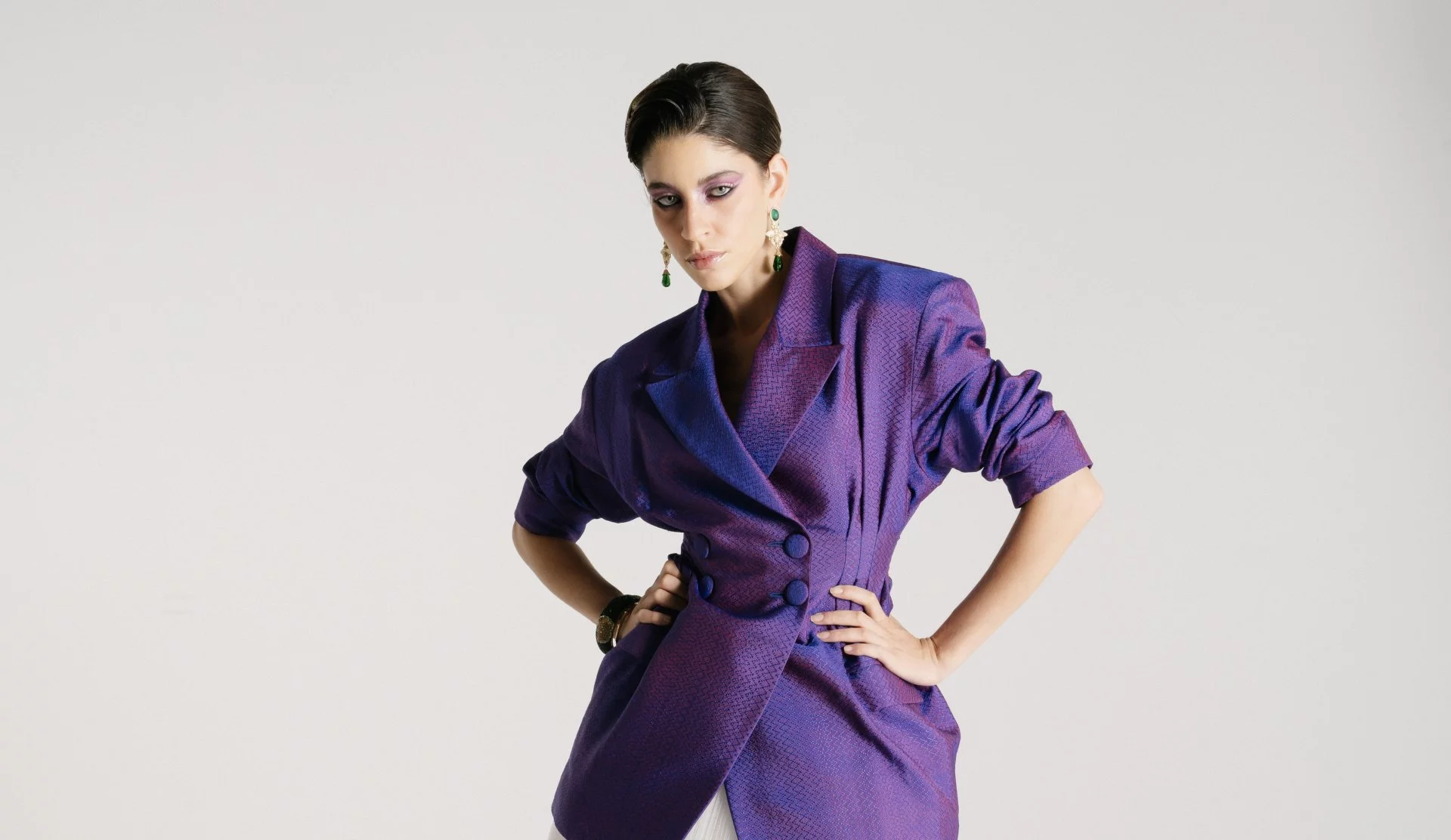 We celebrate the difference
Un nouveau dossier has been created.
2 min read — Aug 17, 2023
Welcome back, maft readers.
While you may have felt a lingering absence, we've been here, evolving, waiting for the perfect moment to unveil our new chapter.
maft is reborn, presenting its new digital platform that represents, showcases, and promotes via its magazine, Mediterranean creative talents with the main focus on highlighting North African and Tunisian culture. This isn't just a simple update. Consider it as maft taking a new step forward, a bolder and brighter one.
Believe us when we say this is much more than a mere relaunch. It's a renaissance.
As we roll out the "Nouveau Dossier" era, brace yourselves for a wave of refreshing change. This time we are rewriting the fashion narrative with a voice that's louder, wiser, and irresistibly honest. Recall our old digital pages. Blink, and they might just blur in the radiant glow of the new.
This SEASON's Editorial shoot serves as the window into this transformation. Amidst the dazzling arrays of fashion and creativity, there's a deeper story of introspection, evolution, and bold decisions.
This new start symbolizes the next step in our journey. After five years of honing our expertise, our team has pooled its diverse strength to drive this change.
It also means overcoming setbacks, learning from past mistakes, and moving past things that held us back—outdated norms, restrictive boundaries, or collaborations that no longer align with our vision.
Yet, in the rush of all of it, the necessity to rest becomes obvious—creativity blossoms in these silent moments, en mode "en veille".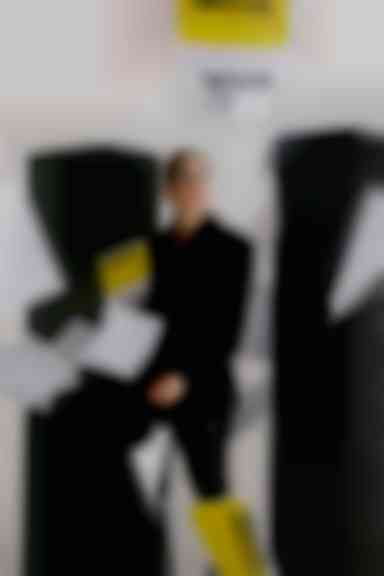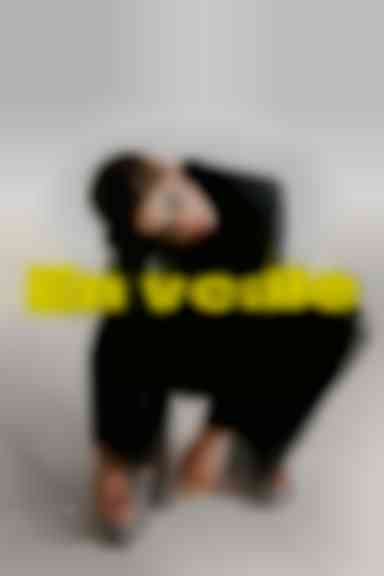 Discover our latest
editorial shooting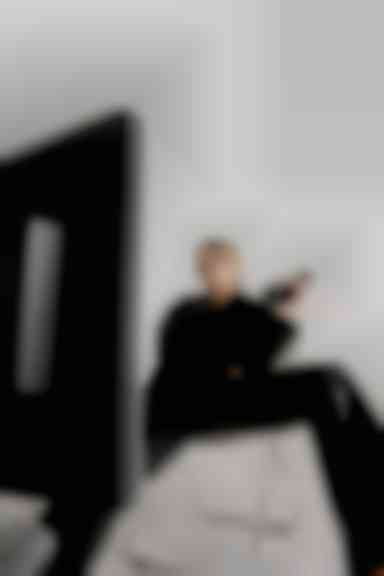 This call to rest, cloaked in the fabric of the narrative, also discreetly allowed us to revisit our paths, contemplate the highs and lows, and carve a future that resonates with our new vision and values.
We're shedding old ideas, severing draining connections, learning from mistakes that left strong impressions, and making room for innovative concepts. It's the bittersweet Break up, "Couper" without coller.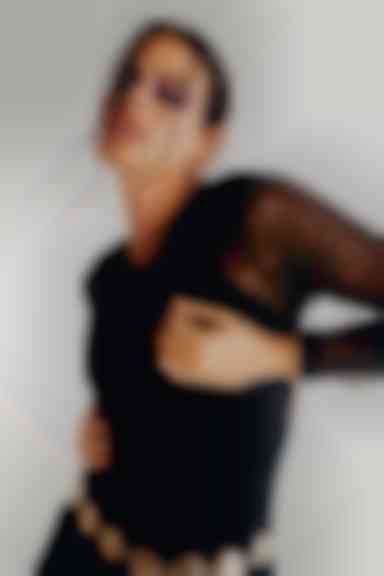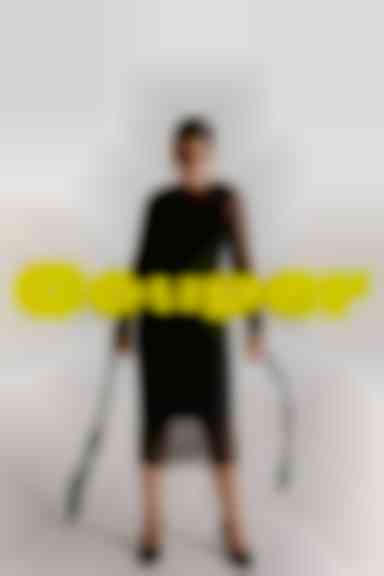 Discover our latest
editorial shooting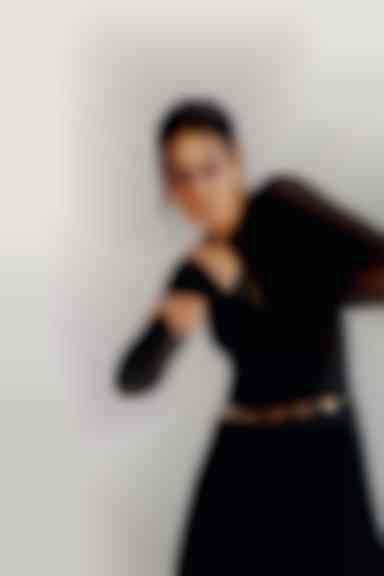 However, finding purpose in the old to create the new, requires a clear-out. We're talking about decluttering our spaces and the cobwebs in our minds.
This ritual embodies maft's rebirth – Vider la corbeille pour créer un Nouveau Dossier.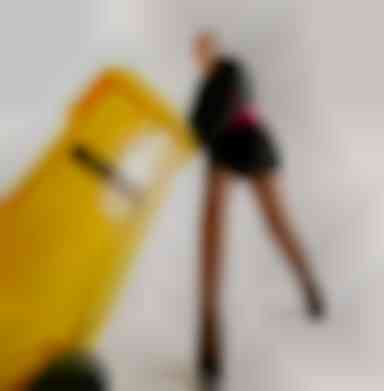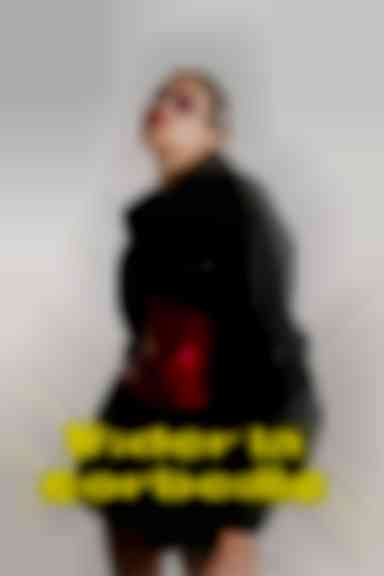 Discover our latest
editorial shooting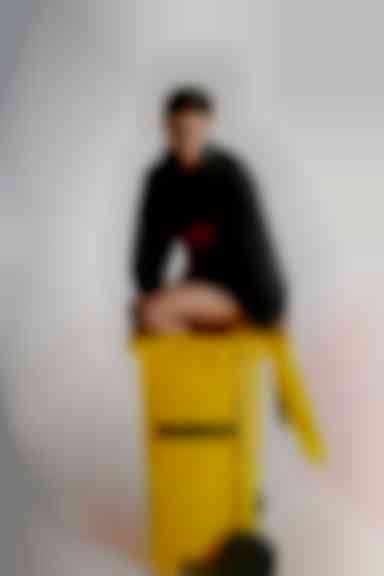 We dare to slice through the local fashion industry's limitations with a fierceness that demands liberation. We're stepping into a space where we celebrate freedom and creativity. It's our way of coming full circle—embracing both our past and the future we're forging.
On that note, prepare yourselves to be amazed, intrigued, and most of all, inspired. Because this "Rédemarrage" is not just about highlighting the present it's more about weaving its journey into our essence.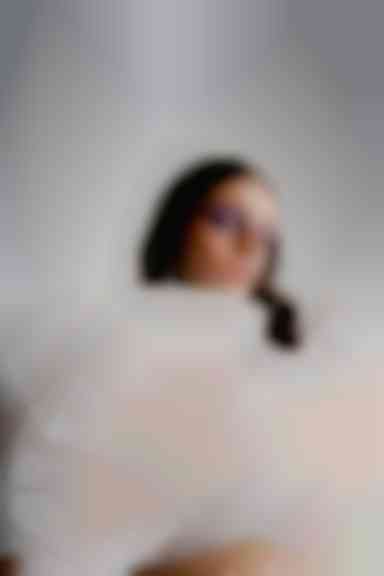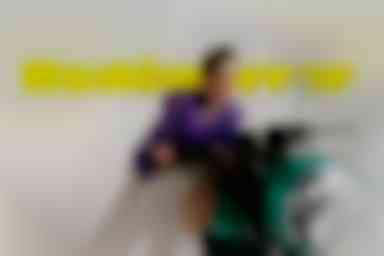 Discover our latest
editorial shooting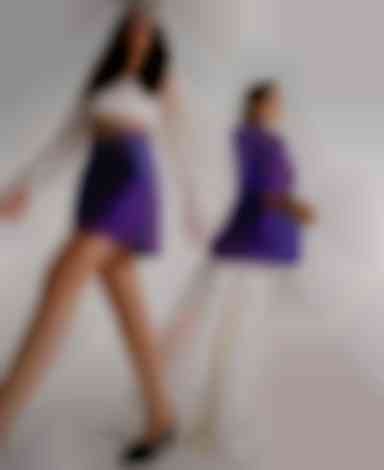 Today, we invite you to experience our new website and to witness firsthand the culmination of our reflections, decisions, and aspirations. And as you do, we hope you uncover the layers of thought and purpose we've subtly woven into its pages.
So, whether you're channeling your inner Fashionista or basking in the vibrant spirit of a Mediterranean voyage, maft's new relaunch will have you all on the edge of your seats, wondering, "What's next?".