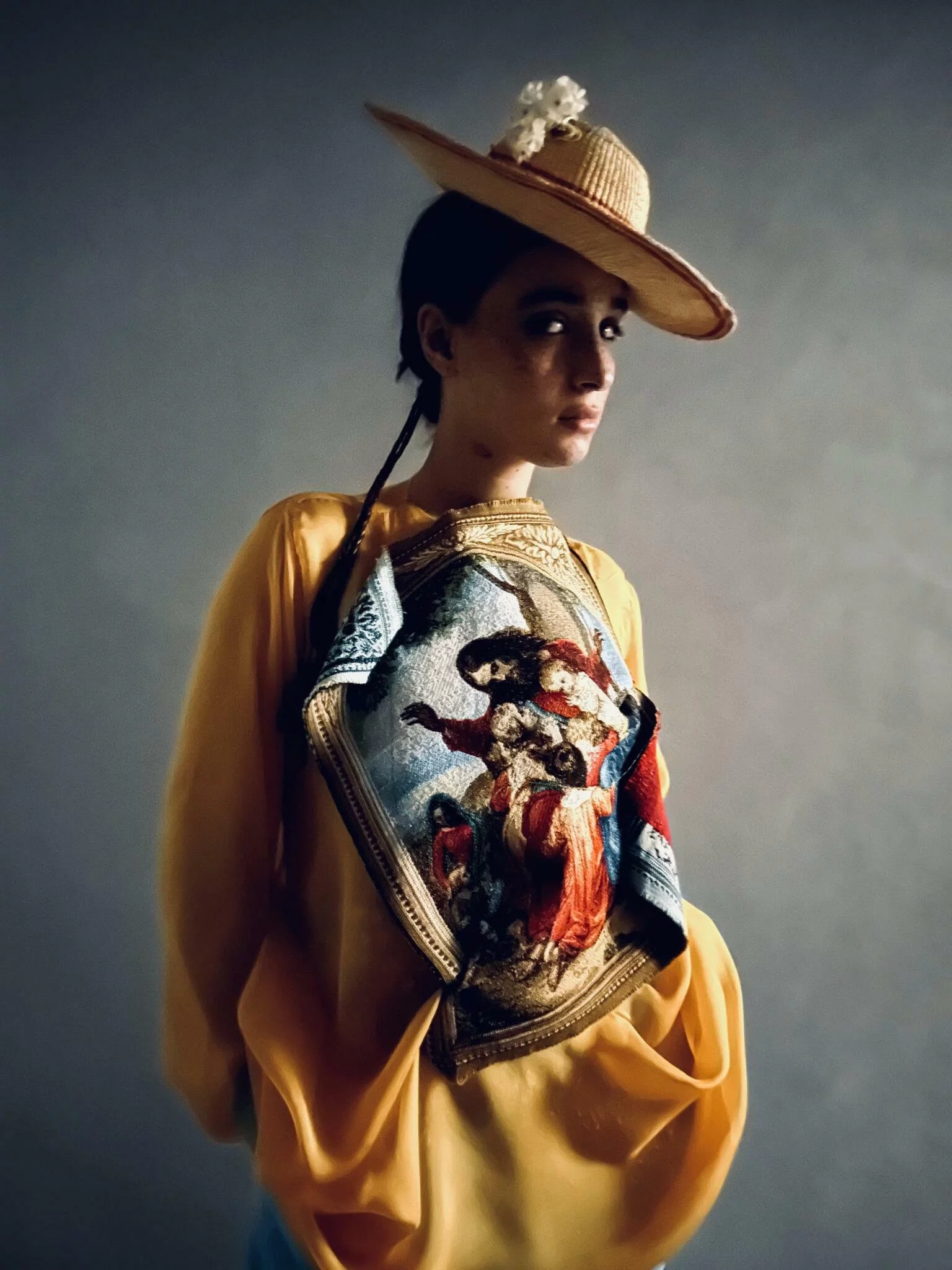 We celebrate the difference
Artsi Ifrah: Challenging traditional fashion norms while celebrating craftsmanship.
4 min read — Apr 18, 2023
Artsi Ifrach is a talented Moroccan fashion designer whom I enjoyed interviewing, almost three years ago. Since then, he became a fast climber of the success ladder which made him one of the most sought-after names in the industry, prior to his triumphal win of the Fashion Trust Arabia prize in Doha, Qatar, one of the most important fashion awards in the Arab region.
He also exceeded expectations with his eccentric and poetic fashion moments such as the exhibition of his artistic creations at the Victoria & Albert Museum in London and his participation at the Mercedes-Benz Fashion Show in Madrid titled 'Morocco, Kingdom of Light', where he presented an exclusive collection for the occasion, full of richness, color, and eclectic style. In 2023, he will be part of the African Fashion Exhibition in New York, and will also be exhibiting at the Museum of Islamic Art in Qatar.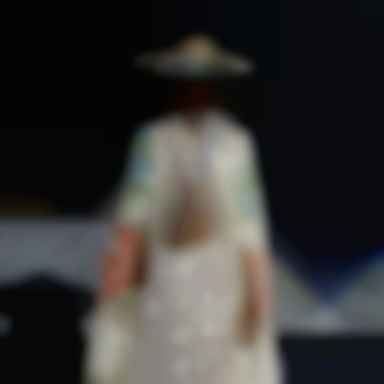 I was delighted, to catch up with him once again for a close-up exclusive interview. As he shares his journey of staying true to his purpose "creating pieces with an aesthetic rooted in the love of his culture whilst upholding the ethos of slow fashion" and discusses the story behind his latest collection.
Since our last interview, what has changed in Ifrach?
"I grew up in a very nice way. My approach to what fashion should be has changed;
I became more indulgent in new creative dimensions and freedom scopes. Today, I take fashion as a moving entity. Much of the things I've learned about it, I have let go; I need that space for disruption and intuition.
Which allowed me to excite and conflate the industry senses while challenging the traditional fashion norms. In short, I upped the element of spectacle in my vision process."
What are the top milestones you have experienced since then?
"For the first time in forever, I was acknowledged in the right way. Not just by the industry, but by the whole world. The Fashion Arabia Trust Prize and the London Museum exhibition were definitely some of the highlights. But the feeling of being understood and getting recognized for my work is by far the best ever."
How do you think your brand has grown and evolved?
"Since the last time we talked, I have been on a mission to expand the scope and boundaries of craftsmanship by combining tradition and innovation; handwork and history to create exquisite garments that celebrate old textiles in modern style.
This interdisciplinary research has given birth to constant dialogue, more knowledge, and new challenges when it comes to my slow fashion brand Maison ARTC."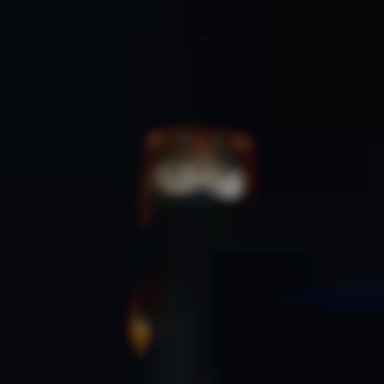 Talk to me about your experience at London's Victoria & Albert's museum during the Africa Fashion exhibition.
"Having the honor of participating in such an exhibition has taught me a lot. It took me out of my comfort zone of knowledge and experience, creating a kind of collective fashion intelligence. A Fashion collective that inspires a new world allowing me to keep exploring and adventuring out in this ever-changing industry."
You recently won the Fashion Trust Arabia Prize for evening wear, receiving financial support and special mentorship as well as having MatchesFashion stock your pieces. What does receiving this award mean to you? And how do you plan to honor it?
"Receiving that award was a big surprise and a huge praise. Especially as a Mediterranean Fashion Designer. The funding didn't matter to me as much as the recognition. Having the stamp of that prize as my worth meant the world to me. Because my country and my culture are and have always been the crown jewel of my inspiration. Also, with such a big achievement I intend to focus more on the educational side of my work in order to inspire more MENA region designers and artists to dare to be true to their visions and purposes, especially in the sustainable fashion world."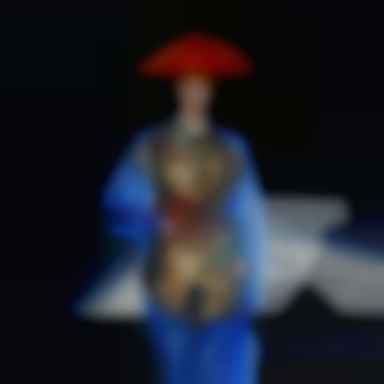 Talk to me about the infamous collection showcased at the Mercedes-Benz Fashion Week Madrid? What was the inspiration behind it?
"The "Make Believe" Collection is the sole embodiment of union. It is uniting culture and craftsmanship in order to create a story that commemorates the history of my country and its heritage. It was incorporated using handcrafted and vintage materials, which exude Freedom and originality.
With couture-like attention to detail, I winked an eye at the importance of the High-class heritage world and romantic past. Which defined my collection with a sense of vintage flexibility and a revolutionary connection connected to the human body, exposing the undergarments, and defying the normal female/male forms."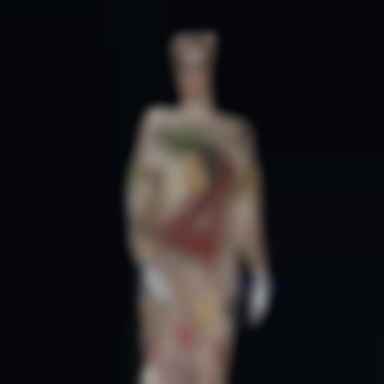 What are your hopes and dreams for Maison ARTC in the next few years?
"It's ambitious but simply said, I want to be a good Fashion ambassador for Morocco and give new meaning to craftsmanship—give it relevance in the age of technology. I see it as the laboratory of the bigger picture of fashion (the ready-to-wear), and my aim is to show it is not about yesterday. [That] it can be the place of innovation and collaboration to help push production, materiality, and sustainability forward. I hope to make craftsmanship the engine of progress in our rapidly changing digital age."
Finishing up the interview, it was obvious that while some designers could be overwhelmed with such an assertive heritage yet, Ifrach proudly found his space in the fashion sphere. Not erasing the DNA of the label, his collections took the brand to a more lively space. Providing the designer with a fresh perspective on Moroccan fashion that was translated into his "Make Believe" Collection.