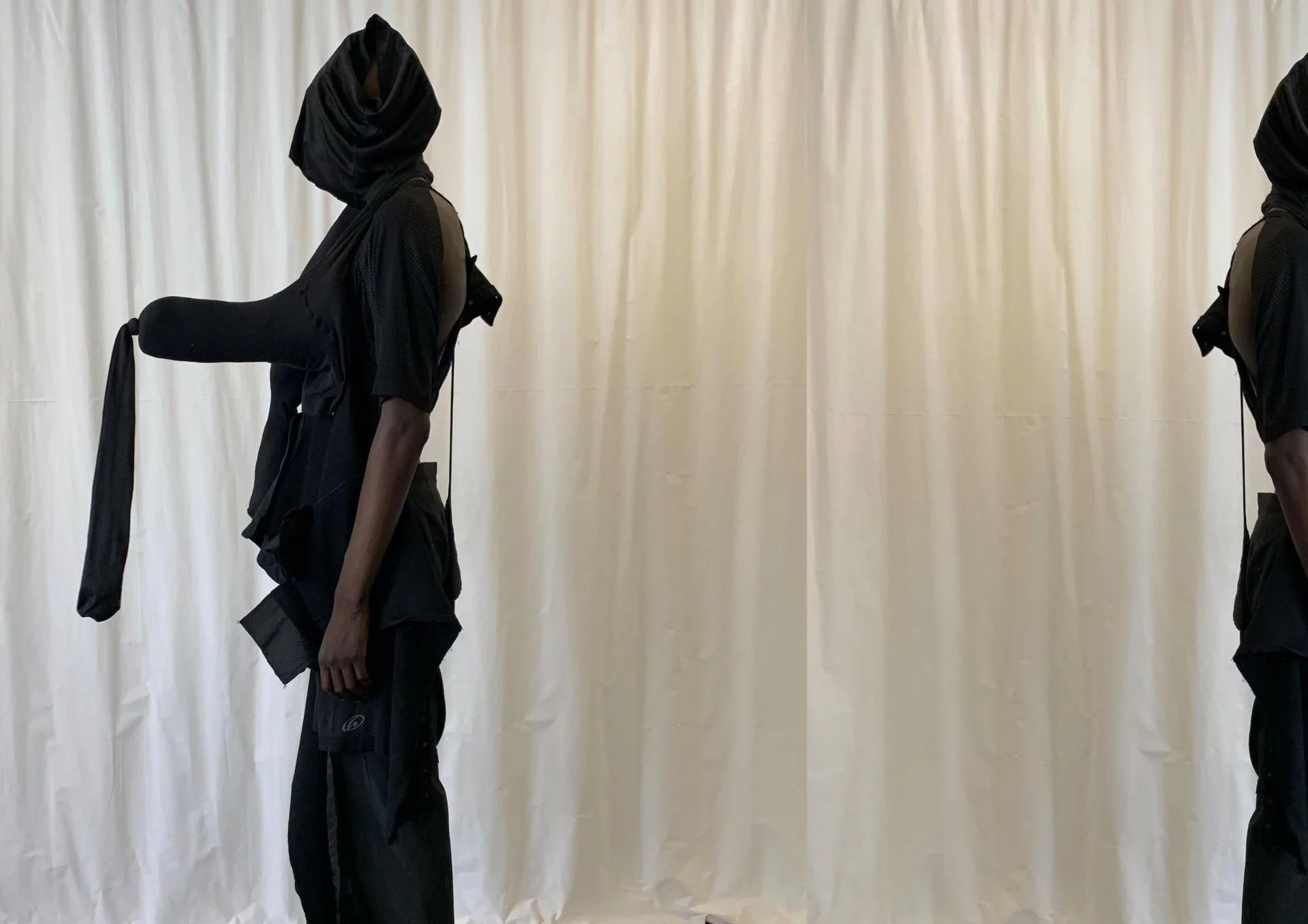 We celebrate the difference
Ayoub Moumen comes back with The REBORN Collection
9 min read — Aug 31, 2021
Attention Maft readers, we've come to you Today with a brand new exclusive with another one of a kind designer.
He is the talented,brilliant, incredible, amazing, show stopping, spectacular, never the same, totally unique artist that is Ayoub Moumen, only a few days before his new performance collection d-day.
Ayoub Moumen is a Performer, designer, fashion designer like no other going against the tide, he considers his clothing creations with a visual artist's gaze and through political and metaphysical considerations. He wants to be totally outside and even in opposition to fast fashion. He seeks precisely to make clothing design in a way that is opposed to that: his work takes part in the world of fashion, enters into dialogue with this environment but by turning the codes upside down, by proposing something else.
His upcoming performance collection REBORN event is set to happen on Wednesday September the 1st at Bastille Design Center in France in collaboration with l'atelier des artistes en exil. he also intends to go against the traditional gesture of fashion designers, which is not to put themselves forward, a sign for him that they see themselves as business leaders within an industry rather than as designers. Because he claims as a plastic artist his personal presence in his work, which is his embodiment.
REBORN! is at least as much a performance and a play as a parade. Clothing creation is the subject of a new language and another approach that uproots it from the monster of the industry. "Antifashion", "eco-punk" ... Ayoub Moumen's work hybridizes the role of designer, plastic artist and director. For that, he spoke of characters rather than models, of performance-collection rather than parades .
Symbiosis of a universe between two soul mates, France and Tunis, the work of creator Ayoub Moumen claims a needlepoint militancy. Between performance, shout and creation, Ayoub goes beyond codes. Portrait of a dreamer engaged between fabrics, activism and Catwalks.
The designer is a magnetic young man, ambitious but above all (r) evolutionary, fashion seems to him to be a powerful volcano, capable of shaking mentalities. Like his studio, Ayoub is bubbling, gently admittedly, but his vision goes far beyond the walls of the latter. Scraps of fabric cover an office filled with drawings, inspirations, sketches,
Ayoub definitely surprises all the more as he touches everything. To designate it, the mediums respond to each other with fluidity. Fashion, performance, dance are all sketches of the same breastplate. All in all, fashion is acquiring a new status: that of activism.
I had an amazing chat with the bubbly, creative and passionate designer. I could feel his love and great energie through his talk and explanations. An artist who bleeds for his art.
Here's the scoop.
Who is Ayoub Moumen? In which way do you want people to see you and understand you?
There are so many possibilities for Ayoub. I am an activist for the sexual minorities and LGBTQI+ community. I think that I try to share my journey with what I create as I put so much of my history and story in my creations. I try to influence people with what I show and what I communicate. My sense of arctivist to fight and take the role of the artist, militantisme.
I give my heart, soul and body to my art. What inspires me in my creations are the social cases and politics. That's why I don't stop just from creating clothes. I am a plasticien. I get out of this role of a creator and dive into the material for the performance like a sculptor, to improve the performance, to send the bigger political message, I don't suffice with just creating clothes with a slogan. Even with models and a performance.
Of course there's a lot of research between textile and body. I sacrifice my whole life for creating and living, it's my way of living and sharing with people.
I like breaking the norm, the styles, I dont stick to one thing. Artist, hybrid, poetic, philosophical, fluid, there is no genre no limit.
What is your vision of design? Your message for the fashion world?
I want the fashion world to be more tolerant and be more respectful to designers. I believe we need more openness and equality in the industry, especially in salaries.
I want the industry to be more inclusive, more authentic and not use the LGBTQI+ community as a way of marketing. I want them to stop selling an inaccessible dream, it's not in the order of society.
Not everyone can wear haute couture, like a permanent carnival, it loses its dignity,
My message to fashion is everything fashion doesn't want to hear, the story of immigration, everything that fashion is against.
How do you unify Art and Fashion?
When I talk fashion, I talk art; not business. The link between fashion and art is here, it's always there, you get inspired by everything small,
What is Contemporary art? When does a creation be called an art piece? Is it the final work or is it the creator in his workshop? I went to fashion school thinking I am going to make art. Some designers like to make business plans and make money. I work on command.
It's important for artists and designers to have artistic freedom and direction.
It made me feel better, drawing since childhood, even though I was rejected at some point by my family.
My mind, my body, my heart I give all, I fuse everything together.
Art is in Fashion, and fashion is in art, complementary and important for each other.
What inspired this upcoming performance collection?
So the REBORN performance. It is a continuation of my previous performance collections 'Contamination' and of 'On marche sur les oeufs'. We have the same characters, but this time I will be addressing society and the government.
Reborn from the center again, like a phoenix rebirth is what I want to showcase. The Ashes that burn, in phase zero of the renaissance. We shall project what performers want to interpret.
What is the message you want to address with this performance collection?
Rebirth, reborn, a message to society, renaissance, chaotic, something new of course.
You see, we are in the exclusive part of the world, as it was seen in 2011 in Tunisia we are still in the same phase after ten years of the revolution.
With this artistic creation of a performance, I want to show the crisis situation we're living in. I want it to be impactful, influencing. I was always impacted by theater a long time ago by the body, it's the core, its base because it is the canva of the soul. We're going to see what we didn't see before, a form of detachment, a second skin as the performers are going to undress and redress.
Can you talk to us about the garments and techniques you used?
The clothes are always resulting from the upcycling process - so as not to produce no waste, breaking out of the obscene circle of consumption and proving that creation is a gesture accessible to all as to become a commentary on the news, a radical manifesto. There is always a political genre that I am interested in. I always start from the end with upcycling, recycling, and the deconstruction of the patterns. The clothes are peeled into parts to reveal their skeleton, then superimposed or assembled on top of each other to form armor and model new silhouettes. Anything can be dressed, anything can embrace the body and envelop it. Clothing remains despite all its media, its material because it allows it to express things about identities, the norm, self-assertion, social codes, masks but also armor to protect and express oneself from being visible in public.
Can you share with us your thoughts, your research, and your sketches?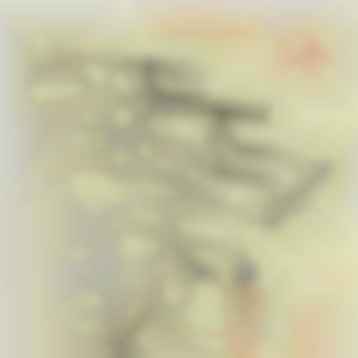 Storyboard - REBORN Collection
This new collection is based on the principle of deconstruction, accumulation, and diversion.
Reality is becoming a science fiction movie, I am not going to reproduce the scene, its reality and history, there isn't some aesthetic, I try to be more oriented into society.
Very punk, that is my universe and message.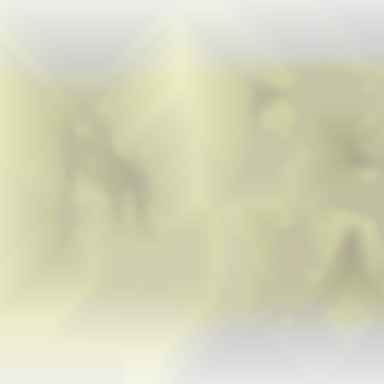 Sketch - REBORN Collection
How do you want people to feel through your clothes?
I want people to think about the clothes, fear, and anger they always tell me they feel,
I create therapy for me, if they think it's negative.
It's my universe, a very somber one that reflects our bittersweet society.
The rebirth we are talking about with REBORN! is not happy; it is combative and subversive, hard, full of pain, of uncertainties. It is expressed through silhouettes that call for over-adaptation, for alternative values ​​(ecological, inclusive ...), for more fluid and assertive identities. Clothing remains despite all its media, its material because it allows it to express things about identities, the norm, self-assertion, social codes, masks but also armor to protect and express oneself from being visible in public.
What can we expect from you after this showcase? Future plans?
To continue to live, survive and create. But most importantly to survive this apocalypse, we really are living in a science fiction movie. But really I just want to continue creating, it's something huge in my life, I sacrificed my whole life for my art. I just want to bare my soul, my art, my body to the world. It's almost like prostituting my art really, in my own way that is. Otherwise, I am going to start giving workshops in September with Art Decos here to continue with my vision of learning and sharing with others, especially the youth who's going to attend. I'd like to influence and leave an impact on them strong enough so they continue with it and even develop it.
Do you have a designer in mind or brand that you would like to collaborate with?
Yes, I have two in mind actually. The first is Rick Owens, the American stylist, and designer who's known as the Lord of Darkness for his gothic aesthetic boast a fashion-sportswear hybrid with the gender-neutral design always in black. I relate to him a lot as people always describe my designs as somber and angry.
And second is Marina Abramović, the Serbian conceptual and performance artist. Her work inspires me a lot in my performances as she explores body art, the relationship between the performer and audience as well as the limits of the body, and the possibilities of the mind.
Do you have a dream project that you want to reach?
I believe I am already doing it, as I am advancing in my career and living my dream.
What I am doing is a continuation towards something, towards a personal creation.
In retrospect, having my own creations showcased in 20 years at a contemporary art Museum like MoMa of New York would be a dream come true. Yes, I would definitely be on cloud nine if I had a performance there.
We're at the end of our interview dear readers, we shall keep you all updated on the performance that's happening on our social media. Stay Tuned!