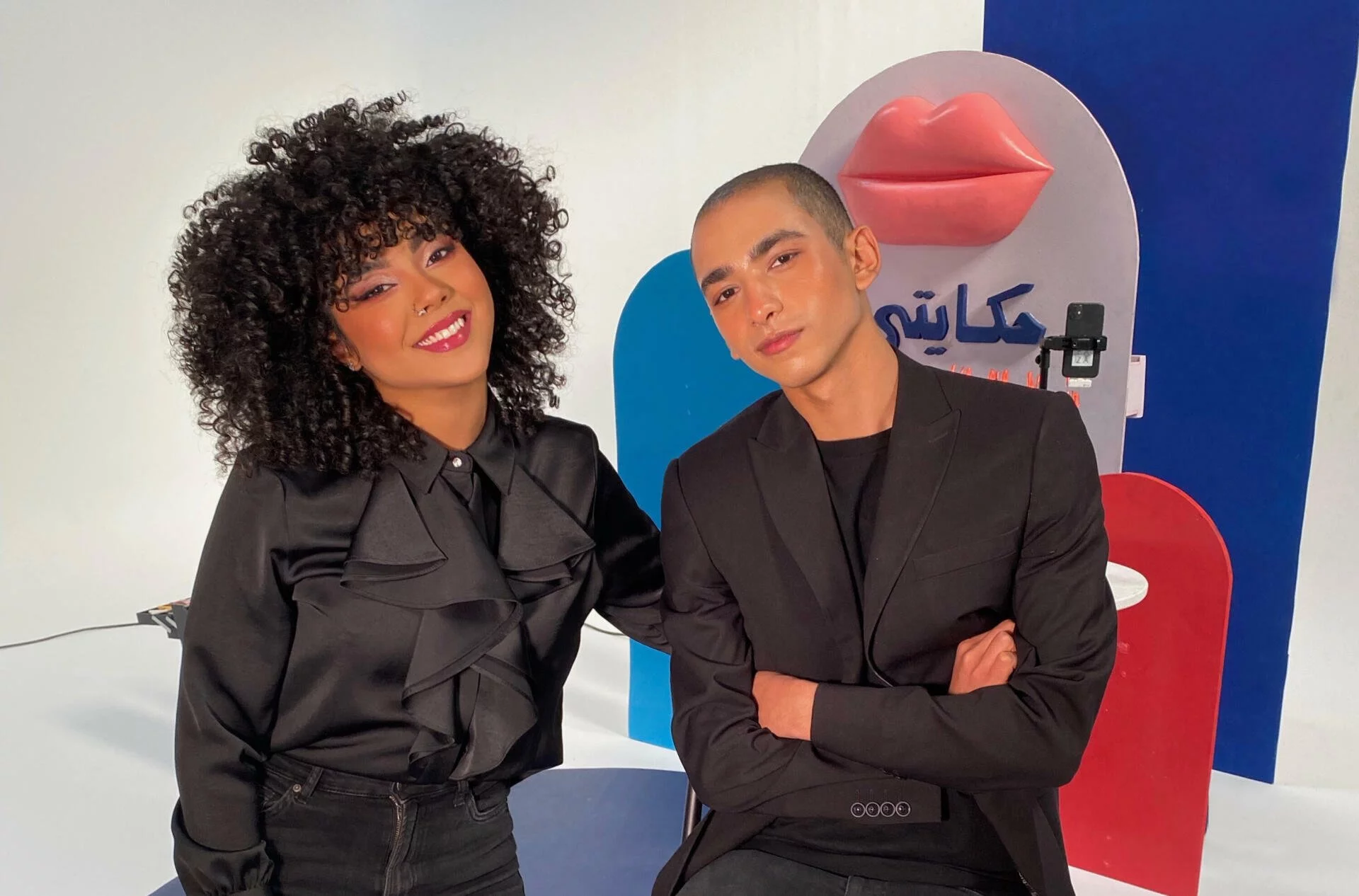 We celebrate the difference
Emission Hkeyty by Khalil Nouir: Exploring Empowerment Through Beauty
3 min read — Apr 13, 2023
In a world where beauty standards can be overwhelming and unrealistic, Glow up and Makeover shows have always been a refreshing reminder that make-up can be used to enhance our natural beauty and express our unique personalities, while also inspiring us to be our best selves.
Taking a leap of faith on this last statement, the Tunisian make-up artist Khalil Nouir has graced us with the launch of his New show "Emission Hkeyty" where he invites young, inspirational people to share their journey while he creates stunning looks inspired by their personalities.
His very first episode was sponsored by Faza.tn, ewany cosmetics, and maft.
For Khalil, entering the make-up industry at a young age may have been challenging, it allowed him, however, to gain invaluable experience and grow as an artist.
It also gave him a chance to work with well-known public figures such as Mariem Ben mami, Nour Arjoun, Nour kamar etc.. Alongside scoring opportunities in a few international magazines and brands such as IDEAT Magazine,Schon Magazine and ANN Demeulemeester etc…
In this new series he will be creating stunning looks, but also interviewing young, inspirational people about their journeys while applying their make-up.
From entrepreneurs to athletes, artists to activists, every episode is a unique blend of beauty and motivation that will leave you feeling motivated to achieve your dreams.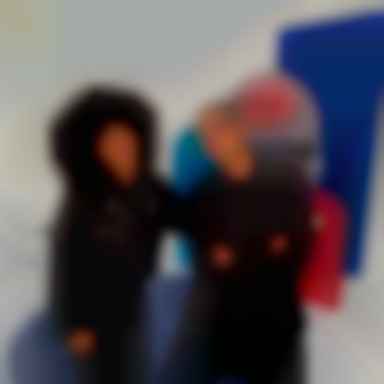 So, whether you're a make-up enthusiast or just looking for some inspiration, this show is a must-watch.
The story behind "Emission Hkeyty" was born from the passion of Khalil, the host of the show, who wanted to create content that was more than just beauty tutorials. He wanted to establish a platform where people could share their stories, their struggles, and their triumphs while also showcasing their natural beauty through make-up. He believed that make-up could be a tool to empower people and help them feel confident in their own skin. He also wanted to create a show where guests could share their journey.
Part of Khalil's appeal stems from his versatility – the artist can craft anything from elaborate, painted looks to a clean canvas of glowing skin and lightly tinted lips. His masterful manipulation of texture and color converges in a world where powdery rainbow pigments meet glossy creams and matte finishes.
It was that sole talent that pushed him to invent the show "Emission my story".
Because whilst his work, focus has always been embracing his clients' unique qualities. Now that focus has shifted to incorporate an inspirational part.
A part where he shares his own journey first in order to motivate all young makeup artists who look up to him. Second, a part, where he shines a big light on the importance of combining make-up artistry with personal storytelling.
Because for the longest time, makeup has been brushed off as frivolous and superficial. Ignoring the fact that it holds tremendous power. For some, it's armor. Others use it for self-expression.
A foundation isn't just a foundation, and a highlighter can be more than a highlighter. They can transform, protect, and more.
Thus, by launching this show, "Emission Hkeyty". Khalil is creating a powerful and uplifting experience for both viewers and guests. He recognizes that personal stories have the ability to inspire and connect people, and he uses make-up as a way to enhance that connection. By combining these two elements, the show constructs a truly unique viewing experience that celebrates individuality and empowers people to embrace their skin.
The importance of this combination cannot be overstated, as it helps to break down barriers and promote a sense of unity and understanding among viewers from all walks of life.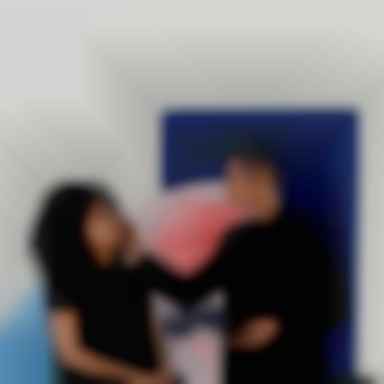 Finishing up, this celebration of uniqueness is underpinned in every look created in every episode of this series. Allowing this show's distinct format to resonate with its audience, who are looking for a fresh take on the traditional beauty tutorial format.
And since maft is passionate about supporting and uplifting creatives.
It believes that everyone has a unique perspective and voice, and its mission is to help them share their stories with the world.
Highlighting this innovative show was a no-brainer.
They are always committed to fostering a supportive and inclusive environment where all creatives can thrive and achieve their full potential.