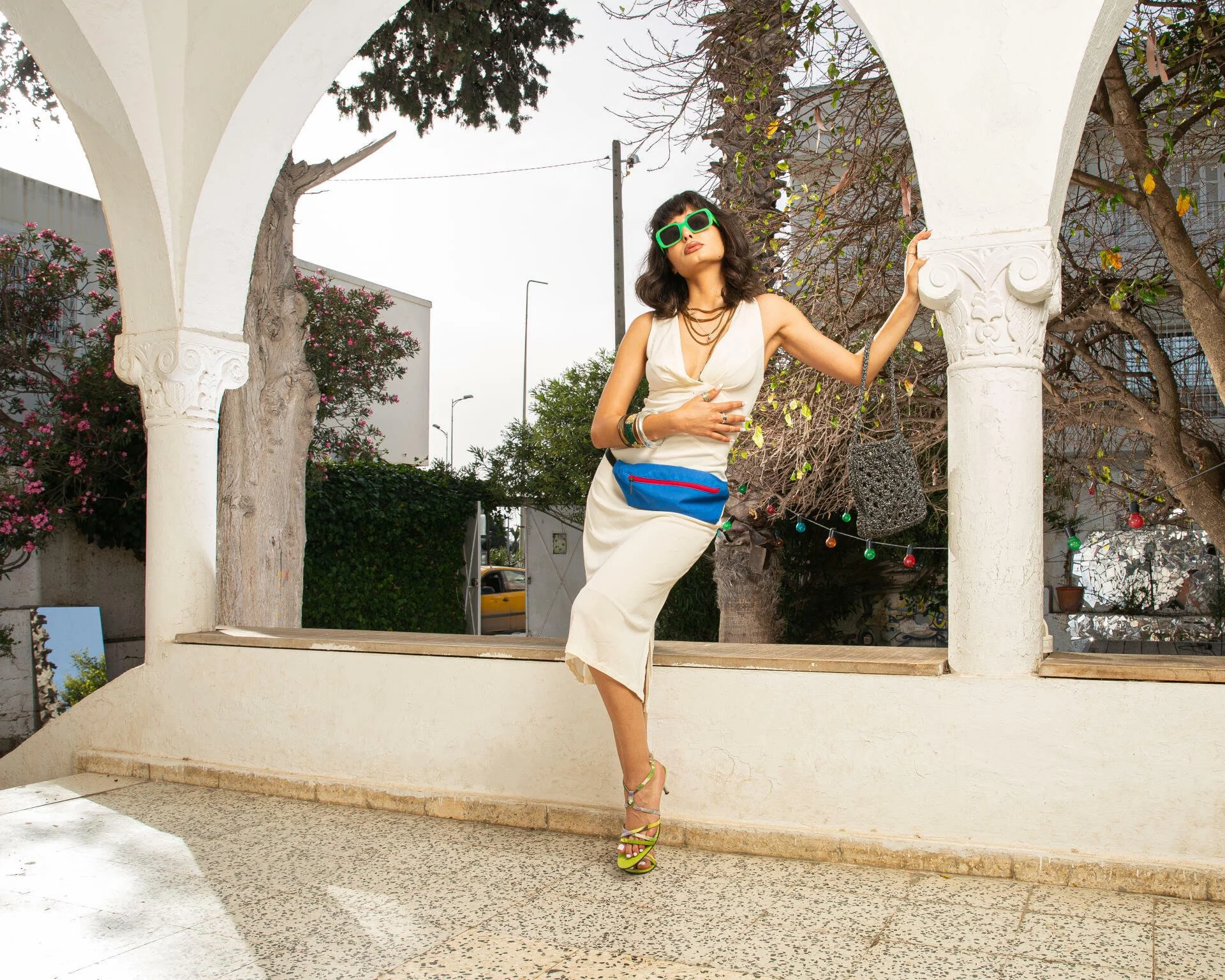 We celebrate the difference
La Sélection #2 : pop-up store signé fashion and design
2 min read — May 25, 2023
Get Ready for the Ultimate Fashion Extravaganza: La Sélection #2!
Attention, fashionistas and trendsetters!
We have some exciting news that will make your style-loving hearts skip a beat.
Maft and EKCCI are teaming up to bring you the most incredible pop-up store experience: La Sélection, the second edition!
Imagine a place where innovative products, mind-blowing designs, and emerging artists come together under one roof. That's exactly what "La Sélection" is all about! This summer, from May 26th to May 28th, the prestigious EKCCI will be transformed into a paradise for fashion, design, and craft enthusiasts.
But wait, there's more! As a Mafter, we want you to be part of this sensational event. Consider this your exclusive invitation to join the fun at La Sélection #2!
This event has gained a reputation for curating a captivating blend of talent, experiences, and products that are guaranteed to leave you breathless. With the success of our first edition, we're raising the bar even higher this time, and we believe your presence will add that extra touch of vibrancy to the event.
Now, let's talk about the highlights you can expect at La Sélection #2.
First off, we're granting you a sneak peek at the latest and most cutting-edge products in the industry. Yep, you heard it right!
Exclusive product previews will give you a firsthand look at what's about to take the fashion world by storm.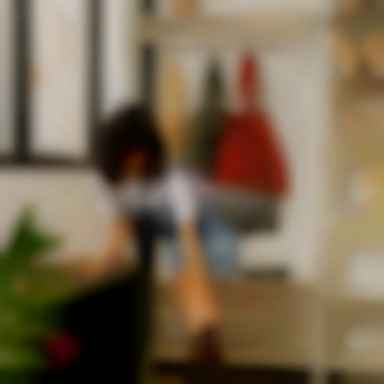 Also picture this: you'll have the chance to connect with like-minded professionals, brand representatives, and potential collaborators in a relaxed and inspiring environment. It's the perfect opportunity to expand your network and form valuable partnerships. Who knows, you might just find your next big collaboration!
But let's not forget the entertainment activities that will keep the energy high and the good times rolling. Get ready for an extravaganza of flavor and music!
On the 27th, as the sun sets, get ready for the Apero, where sangria flows and fashion aficionados let their style shine. It's the perfect moment to unwind, mingle, and raise a glass to fabulous fashion ambiance.
And that's not all. We have a treat for your ears too! At 4:30 p.m., get ready to be captivated by the enchanting melodies of the Aurora Music Live Set. Let their live performance transport you to a world of rhythm and harmony. It's the perfect backdrop for an unforgettable experience.
But the night is far from over. Brace yourself for a DJ Set with the one and only Abraham Sed, starting at 6:30 p.m. Get ready to dance, groove, and let the music take control. With Abraham Sed at the turntables, the atmosphere will be electric, and the dance floor will be on fire. Get your dancing shoes ready and prepare to create memories that will last a lifetime!
Now, let's talk about the other exciting elements that make La Sélection #2 a must-attend event.
In addition to the networking opportunities and entertainment activities, we have a lineup of inspiring workshops that will ignite your creativity and expand your horizons. Engage in interactive cosmetic and embroidery workshops hosted by industry experts. Sharpen your skills, gain invaluable insights, and exchange ideas with fellow Mafters. It's an extraordinary chance to learn, grow, and discover new possibilities.
So, mark your calendars and get ready for the fashion extravaganza of the season!
La Sélection #2 is not just an opportunity to work; it's a chance to network, unwind, dance, learn, and be inspired. This is your invitation to embrace the magic and join us for an unforgettable experience.