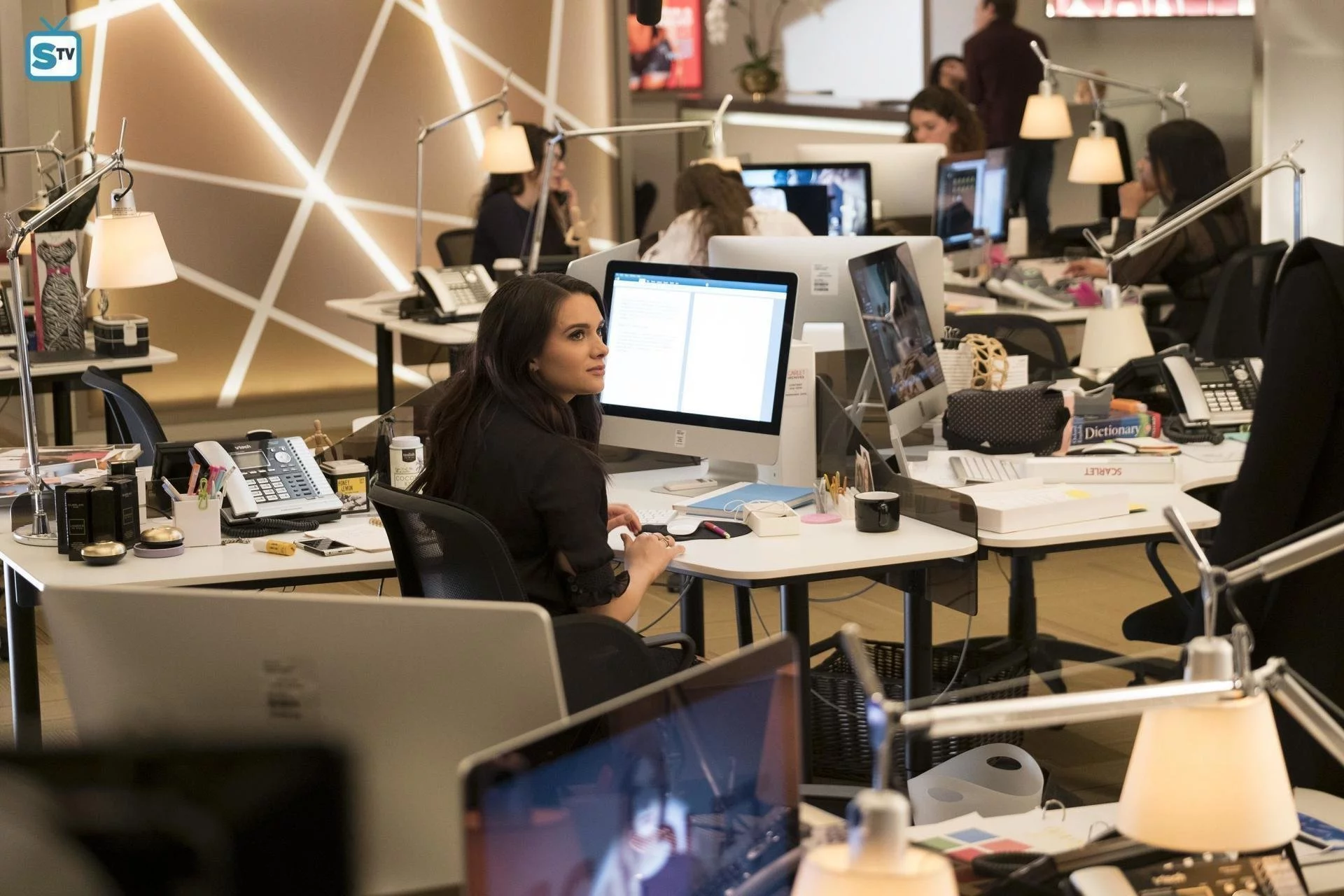 We celebrate the difference
THE TEA BEHIND BEING A FASHION WRITER
3 min read — Sep 22, 2021
Greetings, Mafters, they say that all good things must come to an end, and summer is no exception. I mean they don't call it "fall" for nothing.
However, at the end of every chapter you must learn something, so here are some tips I learned about the fun in the sun; a summer fling isn't the real thing, sunscreen is always a win and a tan skin goes in sync with the backless dress you're dying to wear for fashion week's occurring in September.
Ahh, Fashion week! The smell of its glamour is still in the air, and I can hear my phone still buzzing with fashion writers' reviews and their surveys.
7 days of endless amazing portrays and soirees, on which you find all the details unveiled by yours truly a fashion writer on display.
Through the years we've established the designer's passion source and why they do it all but today we take you on a new inquiry.
Fashion writers and their journeys. Can anyone be them or is it too a privilege of a smooth pen and an encyclopedic knowledge?
That's a secret I WILL TELL, but first, let me cast on you my spell to keep reading until the end.
Writers, in general, they're known to be the people who allow you to live life twice, they have the ability to play and mix reality like magical gods but like any gods, they don't all have the same specialty.
This is why in my journey of discovering my writing, I took it upon myself to take matters into my own pen and let the ink decide the type of my content.
After a while, it wasn't magazines' analytics that made me realize it, it actually was Rihanna lyrics and :
STICKS AND STONES MAY BREAK MY BONES, BUT FASHION WILL ALWAYS PROVIDE ME WITH CREATIVE WRITING ZONES.
From Anna Wintour to Carine Roitfeld, I was starting to feel the fashion effect taking over my dialect.
It was as if some magical wand had abracadabra my words to serve only fashion terms.
I was intrigued but I was afraid of this realm, I was inspired but I was also terrified of failure, I was empowered but also felt dark hopeless moments and so many other paradoxes but most of all, it felt right, it felt like I belonged to something, I FELT HOME.
This grand realization didn't fall into my lap, it actually was long-awaited and longed for, in short, it was earned as was the name itself, FASHION WRITER.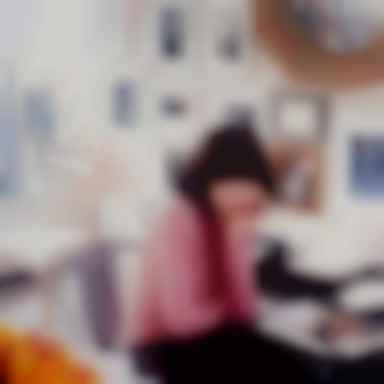 Young Anna Wintour
So dear Mafters, the real tea behind becoming a Fashion writer, ain't summed up in the top 10 tips, it's more of a crash course you go through in your career as a writer. From a freelancer whether giving styling tips or doing beauty and catwalk reviews or someone who writes about the business side or finally achieving the finish line of the crash course by being able to mix everything up!
However, in order to be able to pull those off, or even to set your foot at the door of those jobs you need to have compelling and exciting fashion writing skills in order to gain all-important authority and influence in the fashion industry.
And in order to have those skills, you need to learn to aspire from what you read, pick up new styles of writing and master new techniques of persuasion and intrigue just for the sole reason of experiencing that majestic power of being able to report a fashion show from your seat in a front-row around the world in a way that makes the reader almost share your feels of being there. And that my friend is pure gold.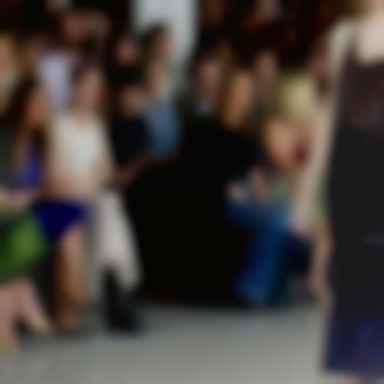 Furthermore, with all that in mind, you also need to stock up on fashion history because in writing reviews and surveys you'll need a huge varied archive from Coco Chanel to Karl Lagerfeld pushing you towards valuable research which makes everything you learn a boon and blesses you with the mystique power of seeing the approaching of a revolution in clothes, which deliberately gets your pen on that glorious race to write down the review of a lifetime, one where you'll try to capture with your own lenses the deeper meaning behind a show the photographers' lenses failed to.
And with that,I give you the secret behind being a Fashion writer.
The key is in reading between the lines, Mafters, in case you missed it.
Want to find out if you're meant to be a fashion writer? Take the quiz to find out.