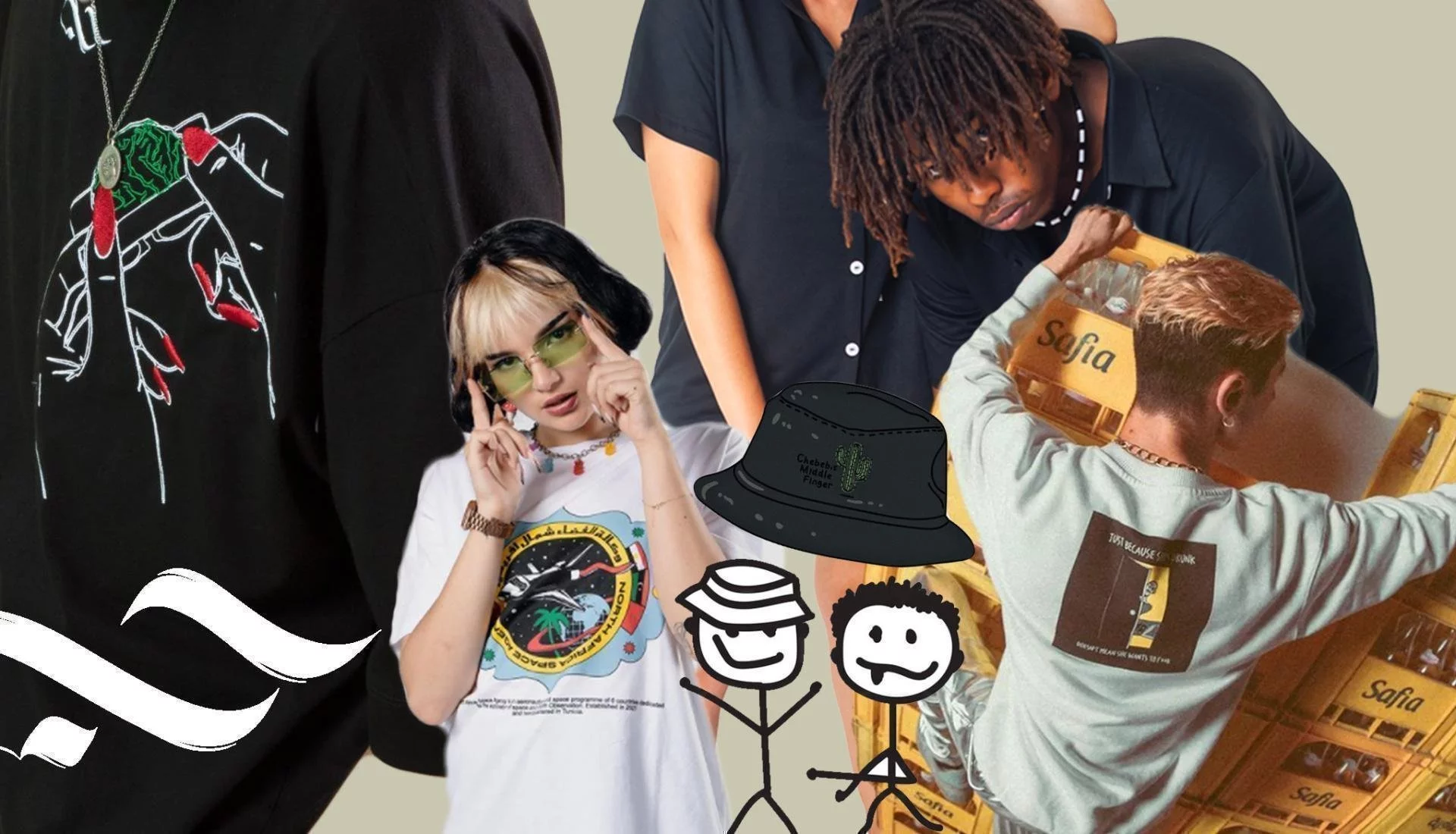 We celebrate the difference
Zoom on the hottest Tunisian streetwear brands
3 min read — Oct 17, 2021
Unless you have been living in a cave, there is a noticeable shift that fashion in Tunisia is witnessing. Fashion became more accessible and effortless, mainly inspired by the street. It's hard to not notice that street casual wear is becoming more in vogue. It's usually associated with youth, with the rising generation and underground culture. Bref, a reflection of our present time and what's happening on our streets.
This emergence became more noticeable to us during our visit to the Whale Festival, where we noticed a certain trending type of style, a high presence of streetwear brands which is definitely related to the cultural and social movement rising in Tunisia.
Want to know more about this fashion movement? You're gonna have to follow the main emerging brands that are currently leading it. MAFT of course has done the selection for you, based on the impact these brands are currently having on the fashion and cultural scene. The question is though: What inspired this movement to rise? Can you take a hint?
Here you go:
Fichier Caché
It's an experimental streetwear and lifestyle brand based in Tunis that was founded in 2019. It uses different creative materials and mediums in order to connect a growing community of people who come from different places with limited resources and means of expression.
FC is working with different artists from Tunisia, the Middle East, and the Arab world with the spirit "By us, for us."
Fichier Caché is an artistic brand that uses streetwear as an outlet to be vocal about certain issues whether political, social, or economical in a creative way with a commitment to support the Tunisian local economy.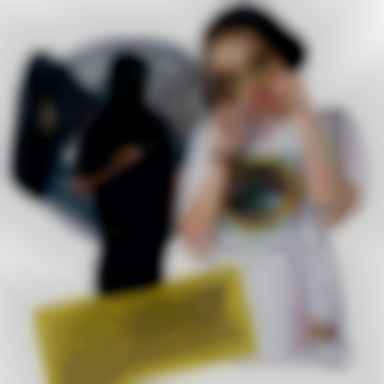 Hobb
100% Tunisian brand , crafted specifically for the coolest streetwear lovers.
Hobb is an eco-friendly emerging brand, that is now focusing on its main and coup de coeur product: The oversized T-shirt. The brand specializes in embroidered, unique, and one of a kind designs that make their product stand out.
"Hobb" meaning "Love" in tunisian , is how their products are made, with love, passion and good vibes. No wonder why, hobb's t-shirts are there, everywhere you go, bars, festivals, artistic exhibitions, streets .. well everywhere!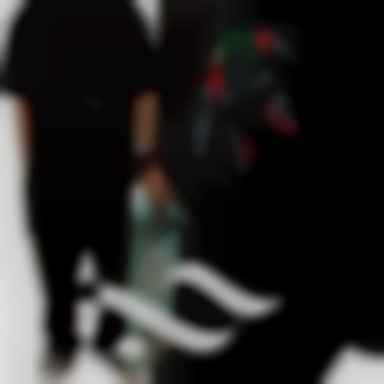 Chebeb ID
Chebeb ID is a Tunisian brand incubated by Minassa that was created by a talented group of artists, in order to raise awareness about social problems in Tunisia through their art and to denounce some issues among the Tunisian Society.
Chabeb ID's secret sauce? Unique, relatable and minimal illustrations that speak volumes through amazing collaborations with the finest illustrators and artists.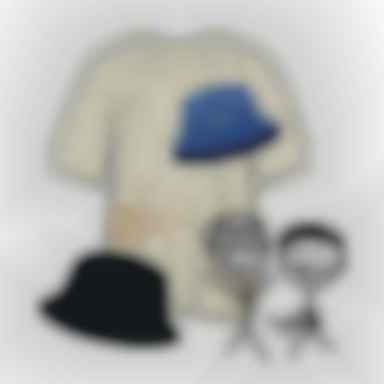 Boauna
Boauna is an urban genderless streetwear brand from Tunis and Barcelona.
They experienced a huge popularity through showcasing their spring collection where you would see a lot of queer models rocking all types of streetwear and breaking all kinds of stereotypes whether about gender or sexuality.
Their products are cozy, practical with a little bit of edge.
What more could you ask for?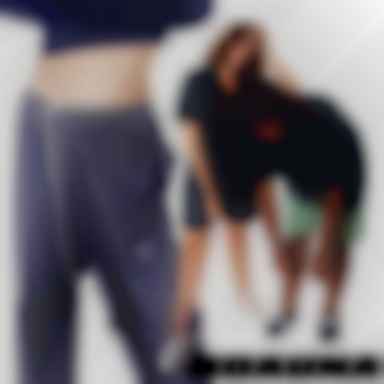 Libra
Libra is a French-based fashion collective that is aiming to support women's empowerment and works against violence towards women.
"Against black eyes, bumps, bruises and tears of sadness"
They're using art as a means to support others, defend and condemn when needed. They're working with different associations and artists that tackle violence against women. This year, the brand is supporting the french association, "En avant toute(s)"
Libra is a perfect example of successful branding. If you take a look at their instagram feed or their website, you'll notice many collaborations with Tunisian artists. The brand is creating amazing digital and artistic content to promote their brand and music artists while showcasing powerful messages.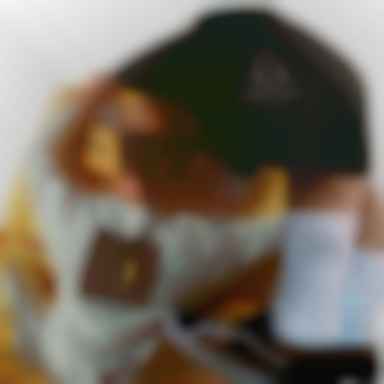 Each one of these brands is unique in its own way, yet they all have something in common: A cause to fight for. Isn't that street fashion is all about?