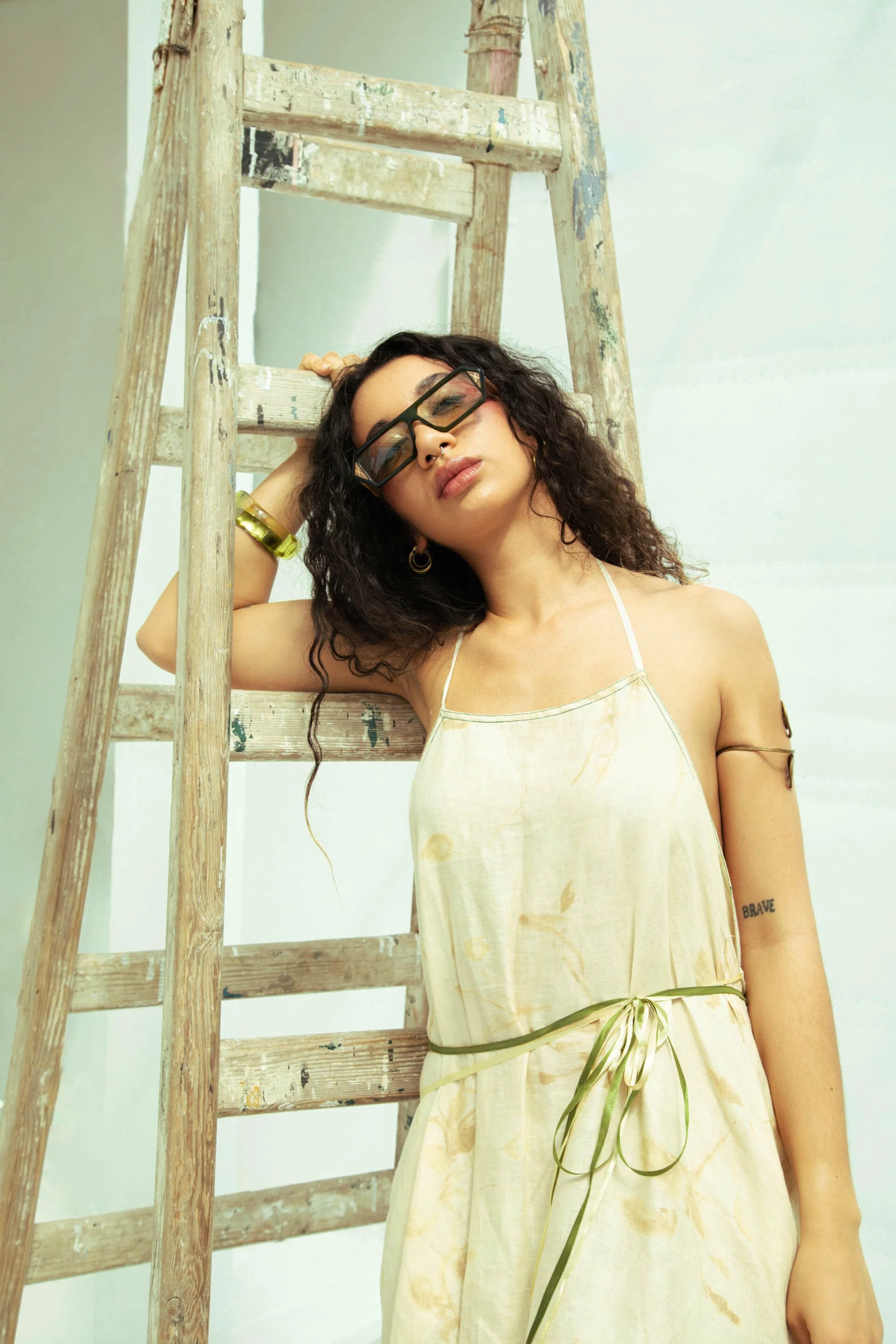 We celebrate the difference
maft x Ressources festival: Celebrating nature, music, and fashion.
4 min read — Apr 27, 2023
As we bid farewell to Ramadan and Eid, and the temperatures rise, we find ourselves back to our mundane routines. However, with the arrival of spring, we are presented with an opportunity for change and renewal. maft, as usual, is always on the lookout for ways to promote sustainable fashion and collaborate on exciting projects.
Expanding our horizons, we are thrilled to announce our collaboration with Ressources, the annual atypical electronic music festival, venturing into the music scene. We are bringing together two talented local designers, Samch and Salah Barka, to create a sustainable capsule collection to be showcased at the long-awaited hit event.
This pop-up will feature unique and affordable outfits to put you in the spring spirit and make you the most fashionable person in the room.
"Ressources is back for its annual spring edition. This Saturday, April 29th, starting at 4 pm, we have planned a Day & Night event with special guests and surprises ahead. We are so excited about this huge lineup, including the authentic live performer duo, dOP, from Paris & Barcelona! Especially since it's going to happen in our new favorite spot of the year, MOLO-Gammarth, where the spirit pushes you to build an immersive atmosphere there" - Noy Ara.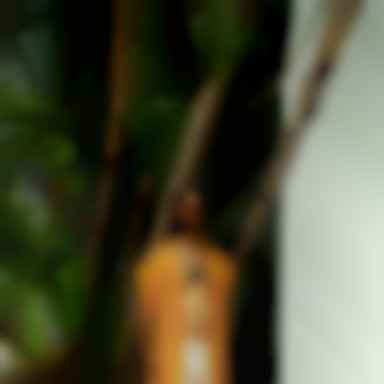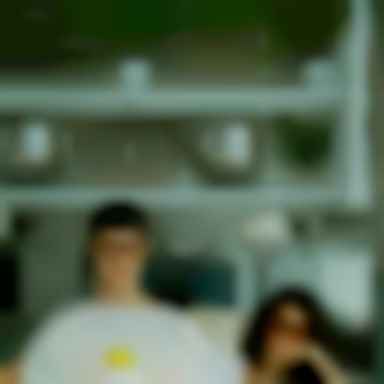 About the festival
The organizer of the event is none other than the established DJ in the Tunisian scene, Rym Charfi, known as Noy Ara. Her music blends reality and imagination while creating a sensory experience that reflects her energy and thoughts. She has been active as a DJ since 2016 and started producing in 2020, experimenting with electronica and organic house.
Her unique sound, which features deep tribal rhythms and melodies, has captured the hearts of promoters in Berlin, Paris, Poland, and Beirut, as well as the Tunisian electronic scene. Rym has played at prestigious events like Fairground festival and Les Dunes Electroniques and has been featured in popular media outlets like Mixmag, Huffpost, and National Geographic.
Her music tells a story, taking listeners on a journey through her magical imagination and diverse musical palette. She has a passion for worldwide music, Jazz, House, Soul, and American Rap.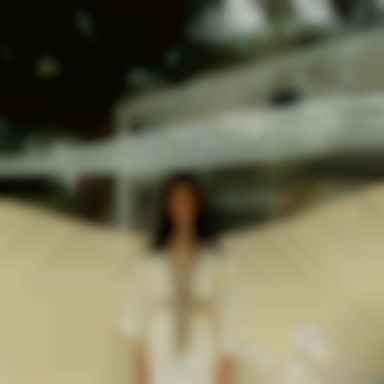 The Birth of Ressources
In 2019, Noy Ara wanted to create a project that inspired her. She started brainstorming for a name and started asking herself: "Where do my resources come from?"
Ressources are an essential part of the worlds of music, fashion, and nature. Each of these areas relies on specific resources to thrive and create something beautiful and unique. Without instruments, it would be impossible to create the melodies and harmonies that we love. Techno musicians draw inspiration from everything around them, from their own experiences to the world around them.
Ressources has become an annual music event project held in summer and spring in Tunis. Over the years, this project has recorded live sets in atypical places like Mdina, Dar El Jeld, Dar Ben Gacem, and Feryel Studio. One of the collaborators on the project with her is the producer Khalil Lakhdhar.
Prior to this weekend's event, a live recording has been shot in the water barrier of Mellegue in El Kef with the French guest musical group dOP introducing their new song "Jealous of the birds"
maft invites Salah Barka X Samch
Resources are the backbone of fashion. From cotton to silk, fabrics are the foundation of fashion. Different fabrics can create different textures and styles, making them a valuable resource for designers. Fashion designers have to draw inspiration from all kinds of sources, from art to music to nature.
Salah Barka and the new emerging brand Samch were given a challenge by Maft Magazine to create a sustainable collection for spring, inspired by nature's earthly elements and natural colors. Salah Upcycled his old fabrics and used thrifted materials to create these beautiful eco-friendly looks.
Samch, on the other hand, was tasked with recycling and changing the soles of Balgas using leftover and used tires. This collaboration with Maft is in sync with their upcoming collection, which will be introduced in the following weeks.
The collection is also influenced by the setting where it's being held - MOLO Gammarth - with its bohemian, earthy setting, and natural elements.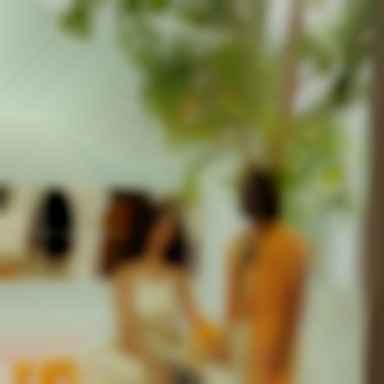 This collaboration was celebrated with a special photoshoot, where maft also gathered the right people in the right place, for all the right reasons! This shooting wouldn't have been possible without the one and only photographer Yesmine Abed, our favorite makeup artist Khalil Nouir, models and friends Ameni Kacem, Jihen Omri, and Abdallah Laouiti. Without forgetting to mention the special appearance of Nebila Deussal, Noy Ara, and the luxury eyewear brand Vakay.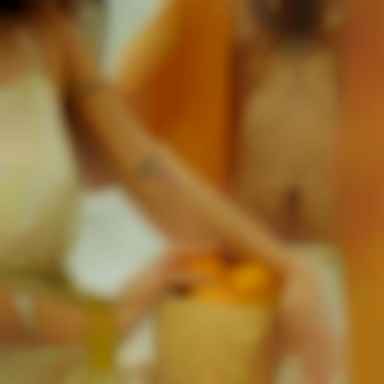 Maft Magazine, is always attentive to bringing you the latest collaborations and events in the music and fashion scene in the Mediterranean. We invite you to come and check out our pop-up collection at Resources, the event of the season, featuring the atypical and earthy vibes of MOLO GAMMARTH.
This is an opportunity to experience a diverse lineup of music and good fashion while supporting local artists and discovering new sustainable style trends. Join us this weekend at Ressources and be a part of the sustainable fashion movement.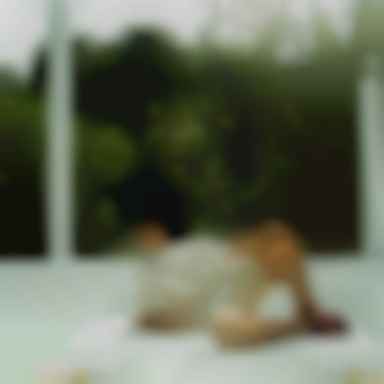 This project wouldn't be possible without:
Creative direction and styling
maft