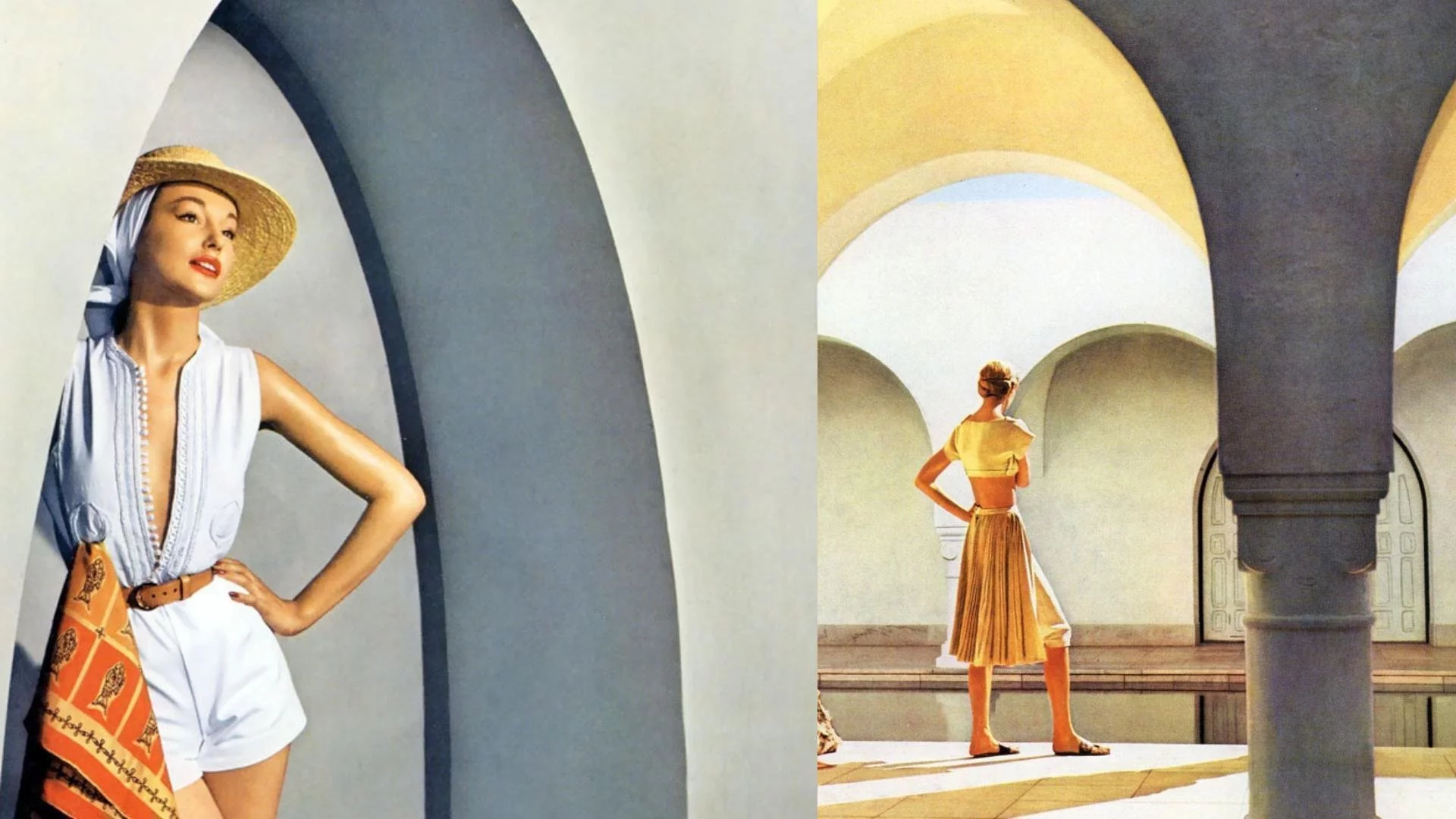 We celebrate the difference
Harper's Bazaar moments in Tunisia
1 min read — Jul 22, 2019
In 1950, this stunning summer editorial took place in Tunisia. We felt lucky when we found Dahl-Wolfe's best fashion shots (American photographer):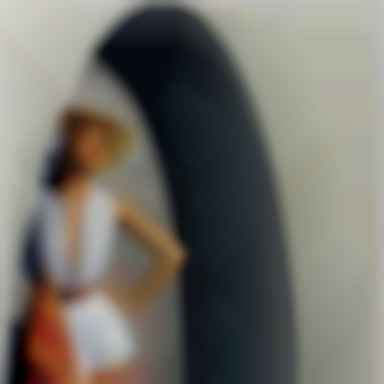 In this issue, Harper's Bazaar anticipates summer—in Tunisia. At Hammamet, in the marvelous villa of George Sebastian.« This is a property with interesting architectural features especially the bathing facilities ». There is some modern art, a small museum in the garden, and a modern amphitheater at the bottom of the garden with views of the Mediterranean Sea.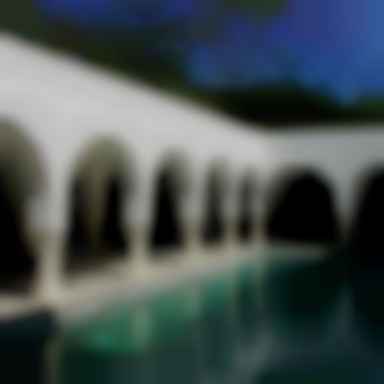 « Another Grès, in the bleached beige of driftwood—a high, tiny top; a truly ingenious combination of pleated skirt and knickers, the one joined inseparably to the other. »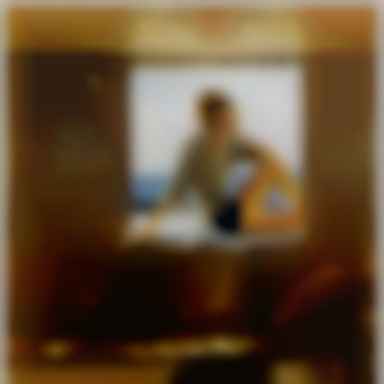 Djerba (Situated off the coast of Tunisia, Djerba is a beautiful island in the Mediterranean sea) seduced Harper Bazaar's team 15 years later.