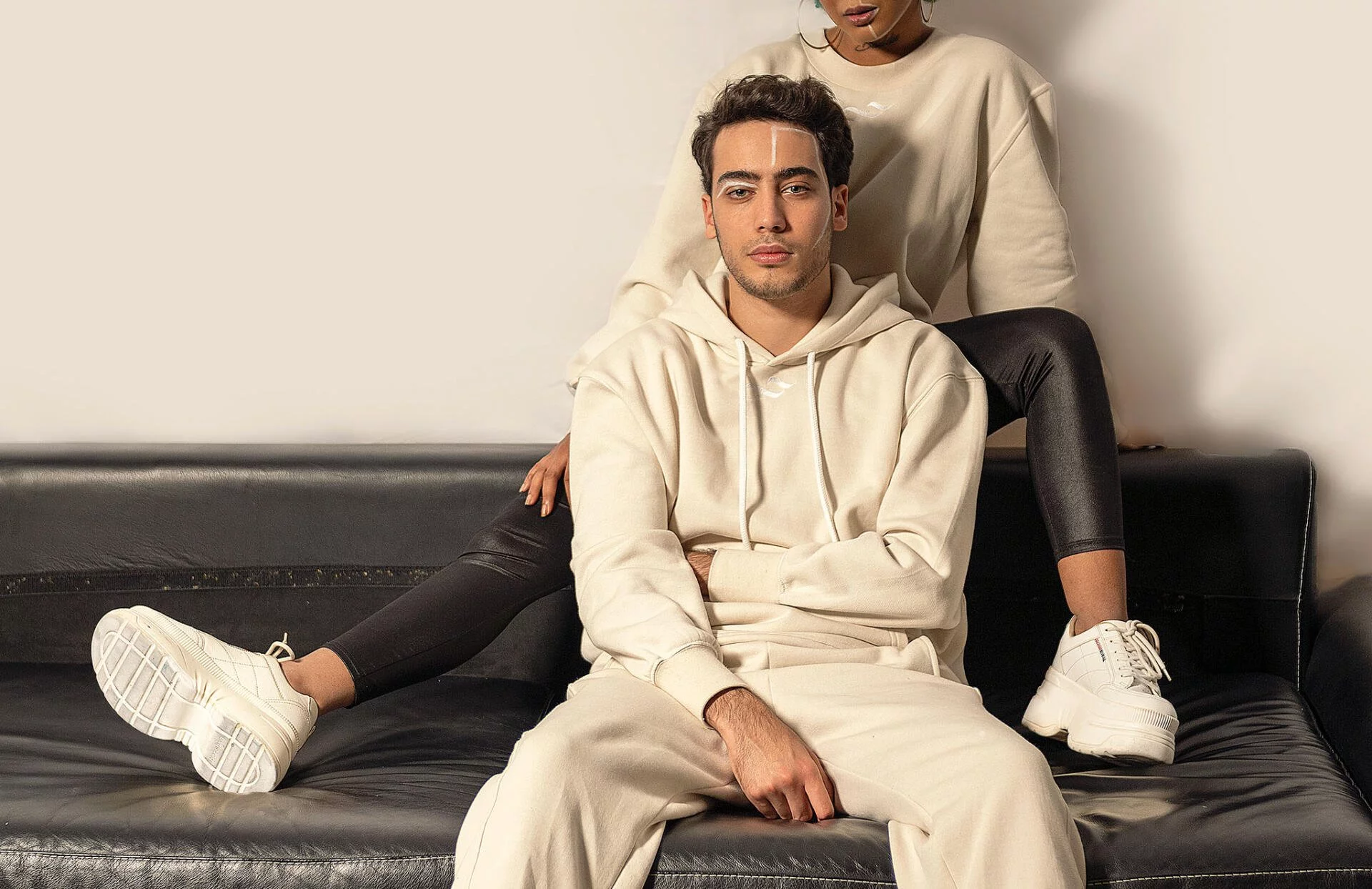 We celebrate the difference
Hobb: The story behind the Tunisian brand
3 min read — Jan 13, 2022
The most amazing and pure love stories often reside in books that we go through with hooks, very eager for that ending, that peaceful forever kiss or that hard emotional goodbye.
We read a lot about love and sometimes we almost convince ourselves that it's a fairytale and that we'll never find our soulmates.
But fortunately, once in a while we stumble upon something that gives us hope and symbolises true love for us, something that screams :"LOVE exists, just believe in it".
For me, it was the tunisian brand "Hobb". At first, like any romantic I was intrigued by the name, second my journalist senses got activated and I started the research game which introduced me to the flame behind the story.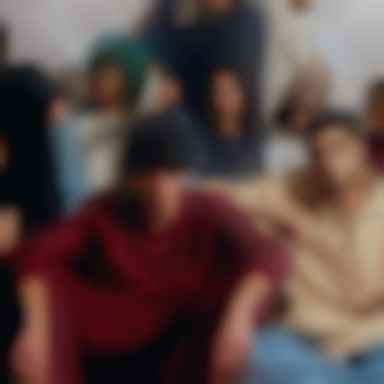 Hobb, what a beautiful name and an expressive one.
Many would think it is cliché but through this article I will try my best to convey to those people the real idea behind this passionate brand.
Diving deeper into an ocean of creativity, we hereby invite you dear Mafters to stop whatever you're doing and cease this opportunity to those of you who are always on the hunt for that nice quality unique can't find anywhere else kind of pieces, today we proudly give you our prestigious gift: the Brand Hobb.
Talking to the brand owner, I discovered that the whole idea was obtained from a friend's necklace engraved with the word "Hobb" in arabic.
A simple yet meaningful piece of jewelry started the journey of a couple, a journey of love and passion, a journey of resilience and success, a journey of Hobb.
Today, we offer you a sneak peek behind the curtain of this brand's peak.
Starting off, Hobb is a tunisian brand that was founded by Mahdi Ben Ayed due to his rich background going through aramis factories with his dad he took it upon himself to create something that aspired for that kind of quality alongside that he made it his mission to prioritize sustainability which made sense that the new line goes just a little bit beyond basics when it comes to an eco-friendly approach that focuses on making each collection of conscious and certified materials delivered in minimal packaging that's recyclable and compostable in collaboration with special factories that ensure appropriate working circumstances which will assure their full productivity thus the perfect product.
"If you're bringing a new brand out into the world, you want to be as thoughtful about that launch as possible."
A perfect product in hobb's vision, is not something trend-driven, it's a lot more unique and specific than that, it's about who embodies that kind of style and how do you make it your own style and mix it back with other classical and traditional things.
It's about picking a certain lifestyle and looking for brands that support it and assure its ongoing, therefore Hobb here assures you the love lifestyle, the desire, the emotion and the passion. It invites you to test out every possible theme in love, not just test it but also wear it proudly.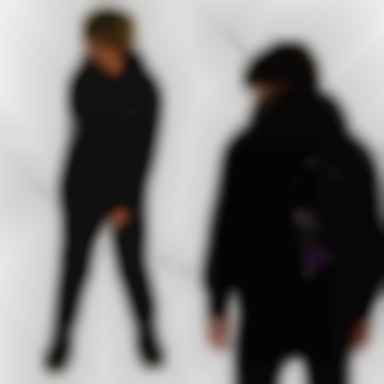 And that's exactly what you need to realise dear Mafters, that in buying a hobb product, you are not just buying loungewear per se, but buying a whole state of mind, buying a representation of the vision,"Hobb"s vision".
In fact the line takes inspiration from elevated classics and traditional tunisian clothes which explains why they chose embroidery as their signature in the first place, other than it represents something personal, something between history and emotion, something that poses the paradox of laying out the traditional and the restricted in one brand which really portrays our young generation's mindful evolved vision that underlines investment dressing and that it is exactly Hobb's target clients, people that value investment dressing and who know each piece's worth leading them towards creating a community of Hobb buyers from bartenders to party people to skaters to famous rappers to underground artists. They all come together in the name of Hobb, creating a streetwear fashion mob.
With all this being said, Hobb has recently dropped its new winter collection that includes new products such as multi-colored joggers, hoodies and sweatshirts with new embroidery designs. All the good stuff and must haves are now available on their website hobb.tn, make sure to check it out!