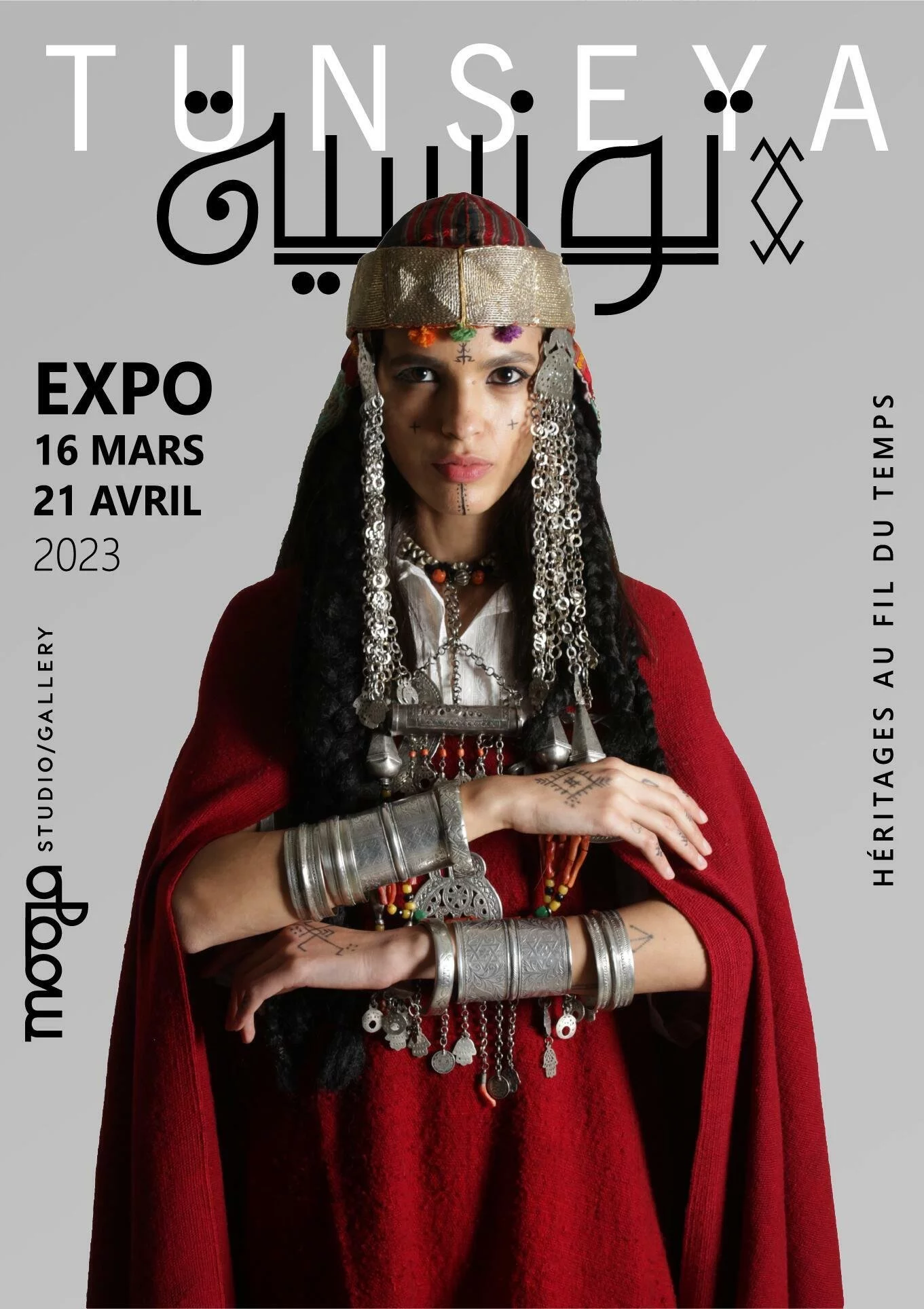 We celebrate the difference
"TOUNSEYA" : Exhibition by Dar Cheraït
4 min read — Apr 17, 2023
Recently, Fares Cherait's name was back in the headlines when he announced the launching of the exhibition "TOUNSEYA" initiated by Dar Cheraït. An amazing way and opportunity to proudly celebrate the National Tunisian Traditional-wear day.
It's an exhibition that showcases a private collection of costumes, jewelry, and accessories that belonged to women who grew up and lived during the early 20th century, in several regions in Tunisia.
Gracefully revealing the beauty and richness of the Tunisian heritage and the Savoir-faire of craftswomen, it also draws links between the oriental women and a mixture of new and old aspects of femininity.
This exhibition takes place at his remodeled concept store, turned into a gallery Mooja Store on the street of Mutuelle Ville, and it is held until the 21st of April 2023.
As I was very curious about the story behind this collection, and the concept it would be displayed in. Because walking the honorary road of highlighting the Tunisian Heritage of Traditional clothes is not something done lightly.
Therefore, I took it upon myself to pick the Tunisian-German designer's brain about all the deets behind this collection.
Getting to know Fares and his background, I came to understand that the last couple of years have played a big changing point in his life and his vision in fashion.
From a rock and rebel spirit that always loved drawing out of the lines to a laid-back and calm posture that wants to honor the fundamentals.
He unraveled the secrets behind these changes by binding them to the return to his hometown "Tozeur". Alongside his period of self-reflection, which drove him to discover "My parents' treasure collection".
However, the first step that he took toward these changes was clear in the evolution of Mooja from a concept store to a gallery, which brings me to my question;
Talk to me about the evolution of MOOJA. What inspired this change?
"In a highly competitive retail environment, it's essential to differentiate oneself from others. Thus, the evolution of the concept store was really overdue not just because concept stores are quite over in the fashion industry but also because I wanted Mooja to create a new added value art and fashion wise"
What inspired the exhibition "TOUNSEYA" and what is its purpose?
"TOUNSEYA" was inspired by the idea of paying homage to my country's traditional culture and the importance of women's craft and their work.
It is a collection gathered over the years by my parents. It highlights the millinery art of embroidery by showing the work of these women who have developed ways to improve their beauty and thrive within a society that has long marginalized them. They show their personalities, aesthetic preferences, and emotions all at the same time."
The creations presented in the exhibition are a glimpse into the history of craftswomen whose hands, gestures, taste, and talent have instilled a part of themselves into the fabric. All of which begs the question;
In this collection, you paid homage to the Strong and radiant Tunisian woman of Then and Now by highlighting multiple high-class and historic names. Why was that so important to you?
"The "TOUNSEYA" exhibition is a tribute to all women. It glorifies in particular the Tunisian woman both courageous and rebellious, who was embodied by several figures at different times. Figures like ( Didon la reine mythique , Aziza Othmana, Tawhida Ben Cheickh, Ons Jabeur etc). These women inspire me every day, and they make me proud of the Tunisian woman, whom I'd like to think of as an ever-liberated strong woman"
Beyond its historical and ethnological scope, this exhibition also aspires to explore the aesthetics of women's clothing as works of art. You mentioned that this concept was inspired by "L'orient des femmes" exposition and the Schiaparelli one at the Decorative Arts Museum.
Why is that? What was it about these exhibitions that attracted you?
"Almost every misconception about "Arabic clothing" is challenged in this display of the power of individual personality and the artistry of human handwork. This made me think of a new way to display them to the public and when thinking of that, both of these two expositions came to mind. Everything about them inspired me, from the stories behind them to the revolutionary concepts they held.
At a moment when the Middle East is exploding with rebellion and a feminist movement is stirring, there could not be a better time to show the diversity and complexity of Oriental dress as it used to be."
During the exhibition, I sat down to watch the short documentary you made. Talk to me about the importance of highlighting those artisans' stories.
"It was important to play that documentary in order to give those women some kind of digital platform that showcases their unique savoir-faire and displays their creation process of these traditional garments."
From this exhibition, it is clear that a poetic journey is emerging, punctuated by sumptuous garments. Garments, are renowned for their originality and unique embroidered combination of colorful stitching, vibrating with threads utilized in inventive ways that piece together the whole apparel.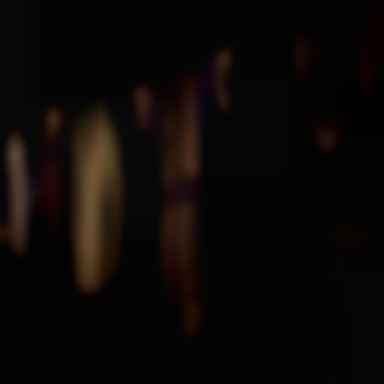 So my question here is;
What's the next stop of that journey? What is next after this exhibition? And what is next for MOOJA? What is next for Fares Cheraït?
"For the moment, I'm working on turning "TOUNSEYA" into an international exhibition, that hopefully will be displayed in Europe. For Mooja, we are looking forward to hosting creative artists' exhibitions and their new collections.
And Finally for Fares, well, right now I'm very concerned with how the objects in institutions are displayed and the narratives that are celebrated within them. Therefore, I'm very interested in switching things up and ruffling feathers and making sure it's not business as usual."